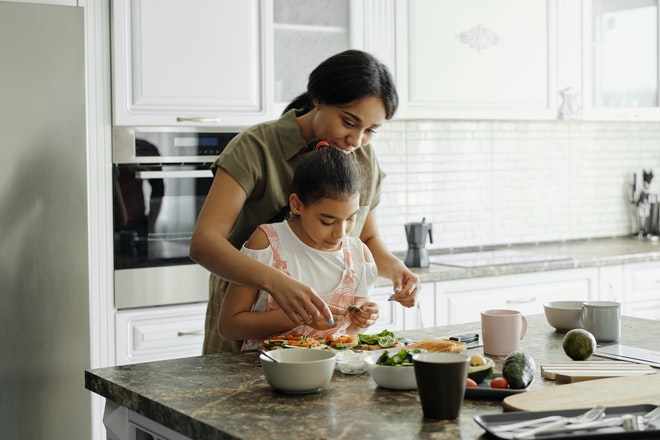 Lunches are important for all kids and as such, one needs to ensure they have bought a suitable lunch box for their kids. This is good for the kids who go to school. A lunch box is also durable and makes the kids enjoy their meal because of the manner the food will be served and preserved in the container. So, what are some of the factors one needs to consider when preparing lunch for child? Is it possible that kids' lunch boxes can motivate them to enjoy their lunch? I guess the manner the food is packaged is a motivating factor to ensure kids love their lunches.
Here are 5 tips to help you create a lunch for your child will love:
Make it fun
Just like all things kids love, ensure the lunch you prepare and pack for them is fun, as well as nutritious. This is one of the best ways to make them enjoy eating food. You can be creative in the manner you prepare lunch and pack it. For instance, using cookie cuts, you can create sandwiches with fun shapes to make the kid interested in the foods. You could even include an encouraging note in the lunchbox and let your kid know you love them. You can choose healthier alternatives and teach your kid to love healthier foods from a young age.
Add a little variety to entice the kids
Remember that kids love items presented beautifully and colorfully. The same can be done for the lunch you pack for them. You can assemble portions of veggies, fruits, nuts, whole-grain wraps, lettuce, and so on. This is a good way to entice your kid to appreciate variety and color. Remember that you should also control the portions to ensure your kid is eating a healthy lunch.
Involve your kids
This is another very tricky way of encouraging your kids to love their lunch and eat to their fill. Your kids will love to eat food they have taken part in preparing. You can allow the kids to choose a lunch box that they find suitable and fun to have. Take the kids to the grocery and have them choose healthy foods for their lunch. You can also allow the kids to take part in parking the food into the lunchbox. This way, they become responsible people.
Make it nutritious
This is a very important factor that you should consider. Teach the kids about their nutrition needs and have them participate in the preparation of nutritious lunches. Ensure that the lunch is rich in proteins, carbohydrates, and vitamins. Always avoid sugary alternatives to ensure the kids are getting healthy and suitable foods.
Ensure the kid is hydrated
When preparing and packing lunch for your child, ensure hydration is part of the equation. Some kids do not love drinking water. In this case, you could include healthy drinks such as fruit drinks or flavored water. You may also choose to offer foods that offer hydration in the morning. These are things like oatmeal, a cereal that is made with milk and fruit-topped.