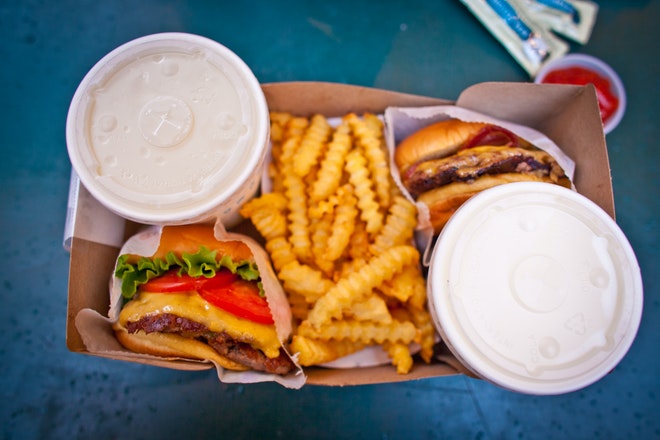 Brisbane is affectionately referred to by the locals as "Brissie." It is also the capital of the Sunshine State and is the third-largest city in Australia.
The city itself dates way back to 1824, so when you visit here, you will find a nice blend of the old and new architecture. Visit Brisbane's central business district, and you will find historic buildings standing nicely with their modern counterparts.
The city is also home to some of the best restaurants and caterers in the country, serving different cuisines to whet your appetite. If you want your food delivered, you can look for meal delivery in Brisbane.
Of course, there are safety essentials that you should keep in mind when you're thinking about ordering meal delivery. The following guide lists three of the most important things that you should think about before you make your order.
Food Delivery Safety
You should first understand the food safety standards in Australia. Make sure that the provider of meal delivery in Brisbane you're ordering from understands these safety measures. This is important if you are ordering food for:
Young children around the age of 5
Older adults ages 65 and above
Pregnant women
People with health problems and immune systems that are at risk.
Ask what safety standards the food caterer is following. Check how they package the food, the temperature of the food when it is delivered, and the shipping and handling information.
If you're ordering food for someone else (a coworker or a family member who is required to stay home), then make sure that there is someone to receive the delivery when it arrives. You should also designate a safe space where the delivery man can drop off your food to minimise person-to-person contact.
Delivery and Receipt
Once the food is delivered at your place, you should first inspect the packaging. Check the stickers, seals, and other information on the package. You may even find some stickers that say "keep frozen" or maybe "keep refrigerated" or some other reminders.
Follow the reminders on the packaging. If there is anything unclear about it, then call the caterer or restaurant to clear things up. Make sure that the food pack comes in insulated packaging. Remember that food is a perishable item, which requires careful packaging.
Check the temperature of the food when it arrives. If it is within 40°F and 140°F then call the company and arrange for a refund. Note that bacteria thrive within that temperature range. Don't eat the food that was delivered if it is within that temperature range.
Food Handling Safety
Services that offer meal delivery in Brisbane will be required to have strict food handling. That means the chef and other kitchen crew that prepared your food are expected to keep everything sanitary.
Check with the food delivery service provider about food handling standards that they have in place before you order anything.
You may even find them wearing protective gear while working in hot kitchens. Note, however, that when food is delivered to your home, the responsibility for handling food safely is now in your hands.
For instance, if there are fresh fruits and veggies that were delivered, you are expected to wash and rinse them under running water. You should separate the fresh food from cooked foods to avoid cross-contamination.
Conclusion
These are the top 3 considerations that you need to look out for when you have meals ordered. Ensure that the caterer or restaurant follows food safety protocol standards by the local health authorities in Brisbane.