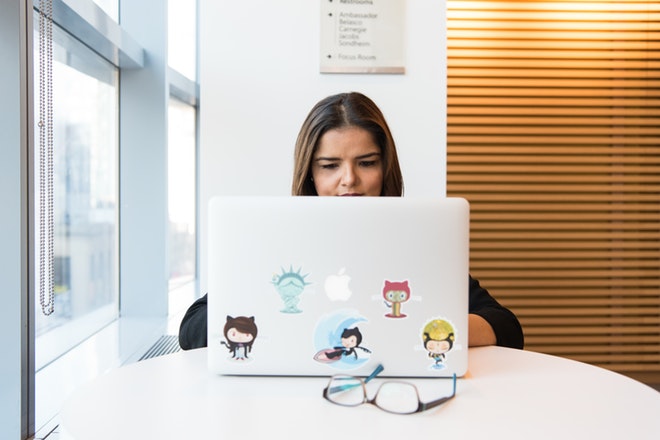 You would agree that technology has evolved to be the new big thing. It has solved different problems of man on several occasions. Today, its innovations are inevitable and have become a part of people's day-to-day tasks. However, this is not the end because the future still has many great innovations in stock for us.
A powerful influence of technology today is powered by a custom software company. This is 2021 and it requires one to be up to date with your applications to stay in vogue. Some custom software development with relevance five years ago may not be any longer valid. Hence, you need to stay on top of your game and be sure of what you are opting for.
Latest Software Development Trends
Your startup deserves growth and hence, there is a need for development solutions. No matter the size of your firm, having a custom software development will grow it. As a result, the piece compiles the recent software development trends for appropriate for your development.
Programming language has been a consistent trend for many years. A large number of developers rely on JavaScript to provide all they want. It has effectiveness in adaptability and flexibility. Get the right developer that will assist you to encode your business goals. The world is a digital market, you cannot afford to hold back.
2
Use of Artificial Intelligence
As it implies, artificial intelligence acts like a normal being would act. It is a technology that has been improvised to solve many business problems. Today, an average startup should desire to employ the software, AI because it is the new big deal and it is in the technology world to stay.
Blockchain is a unique technology that you can inculcate to solve your banking difficulties. Its versatility is great because it allows easy transfer of very large funds, there is no need for a third party and you can be a part of fast-growing cryptocurrency companies.
Data analytics and others are good applications that use AI components. These smart app are great for a business because they aid decision-making. Different companies like Apple, Google, and Samsung use various intelligent applications like Bixby, Google Assistant, and Siri. Any enterprise particular about recent growth will invest in these apps.
The development of native applications is a good suggestion for any organization. It is almost not optional because it will forever exist as long as Android and iOS gadgets are in this world. All you have to do is to run your software on a mobile device. People also employ cross-platform features as a better option to a native application.
6
Progressive Website Application
Differently from the other applications we use on our mobile gadgets, progressive web applications change between a web application and a mobile application. They are suggestions because you do not need great expertise to develop or maintain it.
Companies use Service Worker Script to create. It functions perfectly on a browser rather than as a separate body of work. It is the new deal and only a function of time before it gains more relevance than a mobile application. Do you have interest in the latest software development in 2021? Then, you should not down-play improving website applications.
A business owner should consider low code development because it offers many benefits. First and foremost, you do not need to be vast at programming to customize your project. However, you will be able to create new software for your startup. Are you particular about digital transformation? Low code development is a no-brainer.
CONCLUSION
2021 has commenced in its activities and several businesses have the desired software development solutions they need. Some custom software application development will chart some enterprises into the big enterprise world. Do not be perturbed. Rather, opt for your most appropriate need.
Worried about your enterprise? Give it the right custom software development.