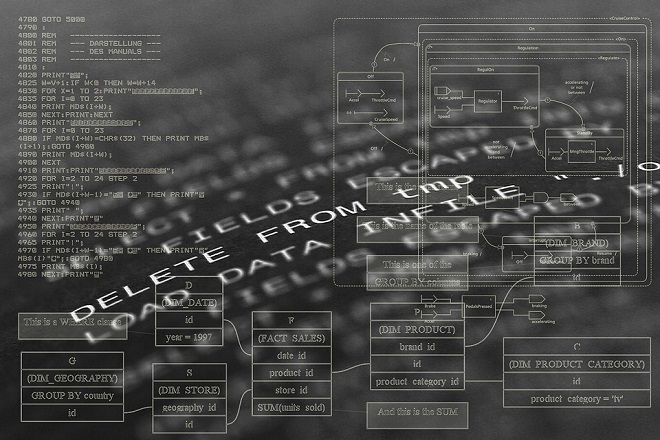 Originality and uniqueness are the two strong points that can instantly give you a competitive edge over your peers in the industry. For that, you also need to do things differently. For example, you can look for developing custom or bespoke software that accommodates all the needs and expectations of your organization, and its employees and customers well. Such tailor-made solutions tend to be different from the packaged or off-the-shelf applications that most people use. If you are in Toronto, you don't have to worry about how to get it done. You can approach any reliable Toronto tech company for help and get a bespoke solution ready in a matter of a few days.
Going for the choice of custom software development can prove beneficial to you in many ways. In this article, you will learn about them.
Customization
Every business has distinct requirements and goals. Hence, you cannot take a cookie-cutter approach. There is no shortage of high-end software options in the market. But if you are looking at it in terms of profitability and seamless integration with your company, then you cannot depend on the ready-made ones. The small changes in the software here and there will not serve your needs as accurately as the one designed for you individually. Custom-made solutions tend to be more suitable for daily operations because of their ease of use. They feature the level of intuitiveness and complexity according to your preferences. Hence, it doesn't seem like a challenge.
Growth
Businesses grow over time. The packaged software may lack features and functionality to cope up with new changes. Also, you may have to invest in another solution and train your staff again to make them familiar with it. All this can be trouble. But when you hire a software company for a custom solution, they ensure that it does justice to your current and future requirements. Also, the tech company can maintain it to avoid any potential scalability issue.
Integration
Businesses may need different software programs for different jobs. It becomes challenging to keep track of all of them and maintain them over a period. But with custom software, you can avoid this hassle easily. You can get one program ready for multiple processes so that the stress of maintenance and handling goes down, and productivity increases.
If you need some more features or accessibilities, you can talk to your vendor and get that implemented. It not only saves cost and time but also helps remove the clutter. One software can assimilate various needs and directions to ensure smooth operations for your business.
In essence, the advantages of using customized software are too many. You need to understand what you want from your solution and why. Then, you can feel more secure with it because it is less prone to hacking compared to off-the-shelf apps. However, to make sure you enjoy the optimum benefit, hire an accredited agency for the job. Only a certified company can guarantee quality and ongoing assistance to help you experience the best customer satisfaction.