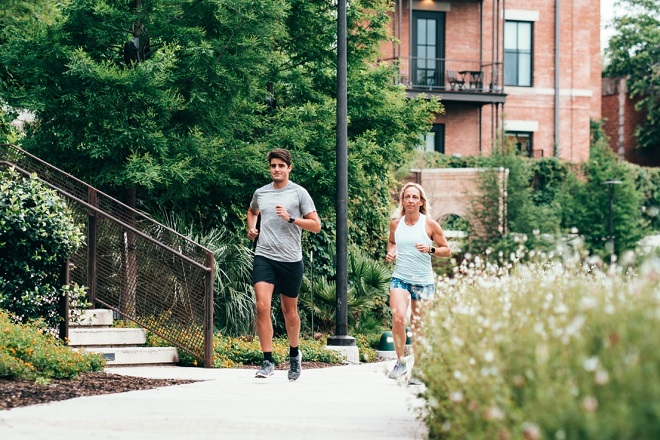 If you're looking to start exercising and going to the gym might seem a bit too much, then running is the next obvious choice. There are many benefits to it: you can do it whenever you want and you don't need to pay expensive personal trainers and premium gym membership. Still, if you haven't been running before, getting used to the sometimes excruciating pain can be uncomfortable, to say the least. But, once you get accustomed, you'll see running as a staple part of your self-care and exercising routine.
Running gear has many benefits to as it helps you lose weight and improves your mood by increasing serotonin levels in your brain. Yet, there are certain items that you definitely need if you want to become a good and efficient runner.
Here are some essential running gear that you should get for a better running experience:
A good pair of running shoes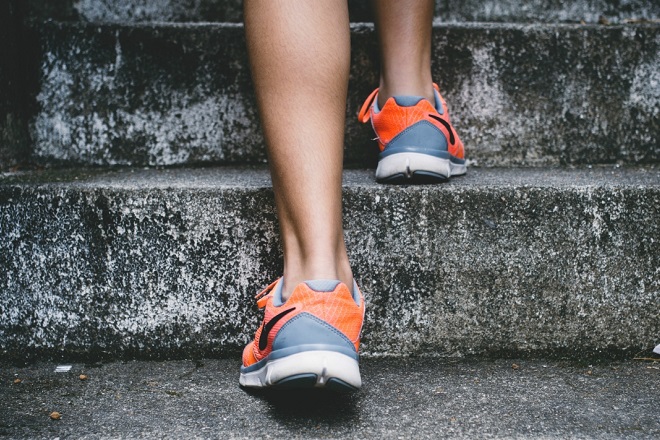 Let's get obvious out of the way: there's no running without a quality, durable pair of shoes. The brand choice doesn't matter that much as long as your shoes are the right for your feet and type of running. Wearing the wrong shoes can make you injure yourself, so before you buy anything, make sure you've picked the right pair. They should be reflective, so other drivers and cyclists can see you when it's dark or foggy.
Also, if you're not sure whether to pick lightweight or chunky shoes, you should try both and see what works for you. When you decide to go shopping, make sure you shop at places where the staff is knowledgeable and experienced, so they'll be able to recommend you the shoes that are compatible with your feet.
A quality running clothes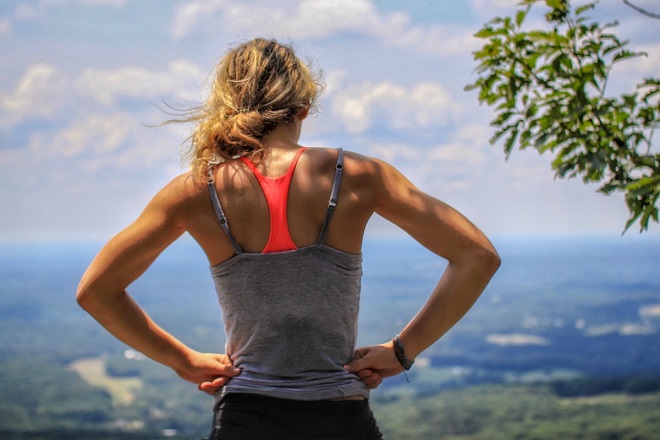 You can run in your old sweatpants and an old tee, but if you want to to feel confident as a new runner, you can buy a few clothing items, for a bit of self-confidence boost. But, there are certain rules that you should follow if you want to enhance movement and avoid chafing. When it comes to picking quality running shorts, you need to be certain about what type of running will you do, as sprinting and long-distance road running are different, and they require different clothes.
Sometimes it's necessary to invest a little bit in order to get a quality product. In case you don't know what to choose, you can start reading blogs from this particular niche. Some websites, such as Fighting Report offer valuable insights and reviews, which can make your purchase much easier. Remember that running requires you to be dressed well in order to avoid excessive sweating and be more resilient.
A heart rate monitor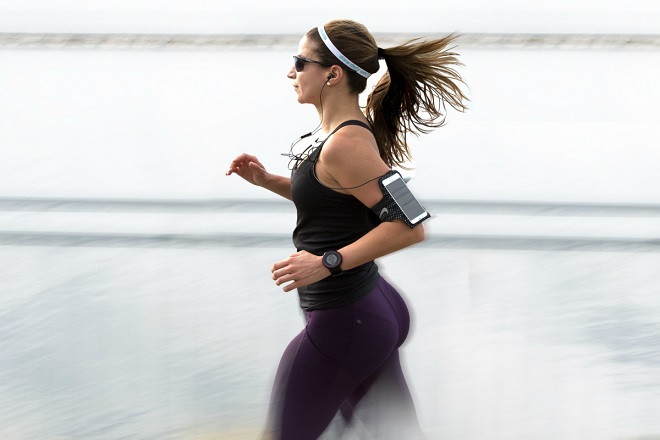 If you plan to be a serious runner, getting a heart rate monitor is a must. This useful device is put on the chest and used for reading one's heartbeat during the running or any other type of exercise. The most basic heart rate monitors will watch your heart rate only, while others will check various other things, such as calories burned. Using the monitor will help you be a better runner, as it can help you avoid under or overtraining.
Sports watch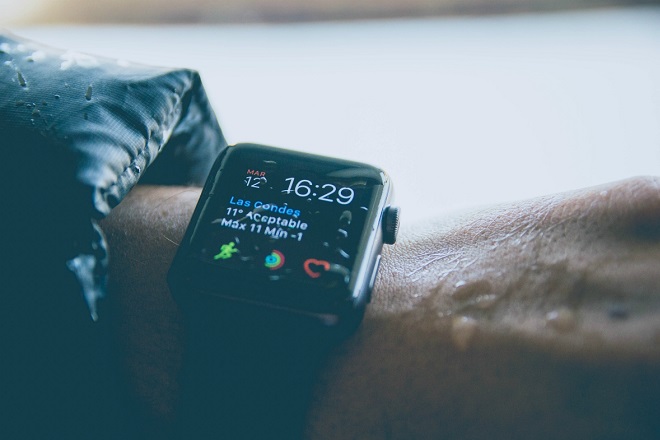 Having a sports watch can greatly improve your running, especially if you're a beginner. A GPS watch can track your running time and show you the patterns and routes you use for running, and help you improve your stats and run faster. A lot of watches have stop/run option, which you can use to time your walk and run periods. If you're new to running, it's more recommended buying a cheaper and simple watch, and once you get experienced, you can consider investing in something more functional and expensive.
A good pair of headphones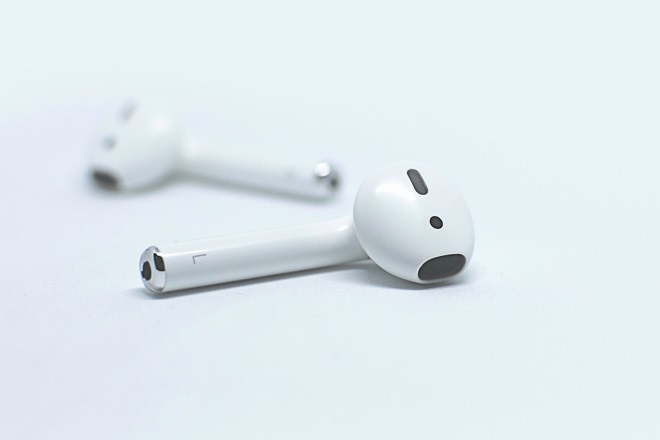 Many runners prefer to use music while running in order to be more focused on to block out the noise from the streets. Of course, listening to music while running requires you to be careful of your surroundings so you won't get hurt. So before you buy headphones, make sure that they're moisture resistant, so they won't be damaged by sweat or rain, and they also need to be firm and durable, but most importantly, they should feel comfortable, because you don't want to distract yourself by readjusting the headphones every couple of minutes.
Sports wrist sweatband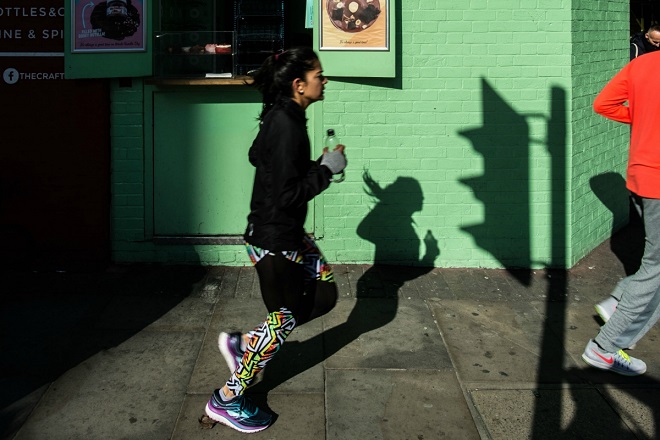 Every runner will tell you that there's no jogging without sweating, therefore using the wrist sweatband can immensely help you clean the sweat off your forehead, neck and chest. Since they're so popular, it's no wonder that many professional athletes use them all the time. The best thing is, they don't cost much and once you try them, you'll wear them each time you go out for a run. Also, don't forget to stay hydrated and make sure you have a reusable water bottle with you.
So, running gear will help you be a better runner, but it's important to remember that getting used to a new habit can be a bit challenging, so it's important to be persistent and keep running even if you don't feel like it. Don't give up and your body and mind will definitely be thankful.