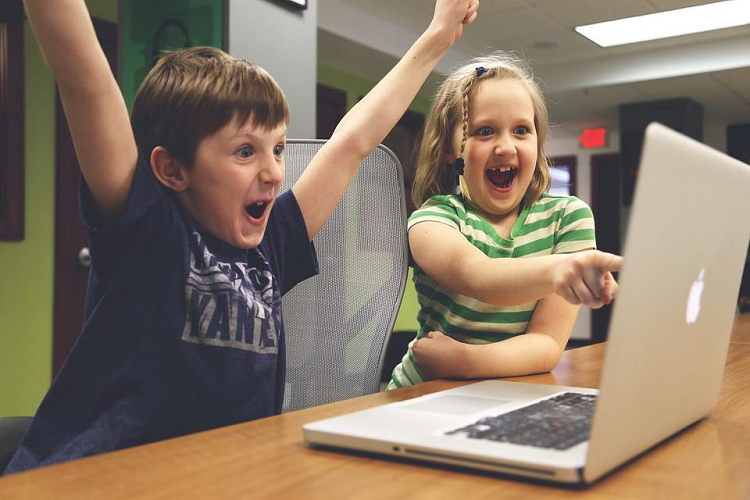 There's nothing kids like doing more than playing. When children have free time to explore and learn things on their own, they're stimulated and happy.
Today's kids love video games more than ever, which isn't surprising, given their advanced gameplay and graphics. Some parents may think of more traditional ways for kids to spend a summer, like going fishing down at the waterhole, but an online coding camp is one of the best ways they can enjoy the months off during school.
Please read these four reasons to learn more.
Video Games Are Everything
One of the most popular ways for children to play today involves video games, and the only thing they like more than playing them is coding them. The best online summer coding for kids courses revolve around showing children how to design and code a video game they can play with friends and family.
Such a compelling goal helps drive them to learn. Plus, gamification concepts are also built into the lessons, harnessing what makes playing video games so addictive to push them to learn. Kids will get so absorbed in how much fun they're having that they won't even realize they're learning math concepts like vectors, integers, and even trigonometry!
Small Courses
All students learn better when they have their teacher's full attention, which is hard to get in a packed classroom. The leading online summer coding camps cap class size at four, so there is only a maximum of three other students.
No child will have to compete with peers for their teacher's focus. Look for a program that hires teachers who skew on the young side since they have recent experience navigating the job market as coders and can answer questions about what coding is like in high school and beyond.
Real Coding Languages Only
The best coding programs go beyond giving children important, transferrable STEM skills. The coding languages they learn should be the ones used every day by professionals around the industry.
Don't sign up for an online summer coding camp unless they teach programming languages like Python, Java, JavaScript, C#, and C++.
Immersive Classes, Flexible Times
Summer offers kids a huge chunk of time to explore and play deeply. The online coding program you select this summer should let kids dive deeply into coding, so they can learn more in a shorter time than they would during the year.
The best programs offer sessions that last three hours per day, so students immerse themselves in the material and walk away knowing more in less time. Kids should be able to select morning or afternoon sessions so they can learn when it suits them best and plan around other unrelated activities they do during summer.
Children today love playing, like kids always have. But they take to video games as much as anything outdoors. By showing kids how to create and program their own video games in a supportive environment on their own schedule, they'll have a ton of fun this summer.