As smartphones continue to evolve, nearly everything we want in a device is included: an HD camera, a calculator, an MP3, a map, and so on. However, nothing in our world, even this equipment, is flawless. So you still need to compensate for its inadequacies, and thankfully, phone accessories have been designed to do so.
While some peripherals are intended exclusively for certain cell phones, others are compatible with practically all handsets. They're all designed to improve your phone's functionality, keep it secure and safe, and improve its overall aesthetic. This post will discuss the best phone accessories to offer as presents. So if you can't decide, don't worry, we're here to give you some ideas.
Power Banks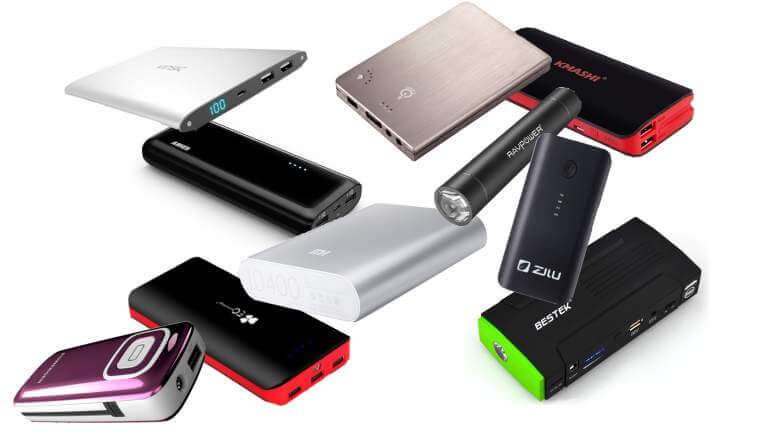 Even if your phone's battery is 6000 mAh, it will eventually drain, especially if you're outside and there isn't a nearby outlet to charge it. Fortunately, power banks were designed to solve this very problem. So, if you're on a twelve-hour trip and you've already lost a quarter of your battery percentage before you've even arrived at your destination, this phone accessory will come in handy!
Power banks are available in various forms and sizes to accommodate a wide range of individuals and their demands. The charging capacity of power banks has been steadily increasing in recent years, ranging from 1000 mAh to 50,000 mAh. Power banks with such large charging capabilities can even power a laptop! So if you know a friend whose battery is always drained, this might be an ideal gift.
Several types of power banks are available as well, including regular, solar, and wireless power banks. Consider how convenient it would be to have a portable gadget that can charge your phone anywhere!
Wireless Earphones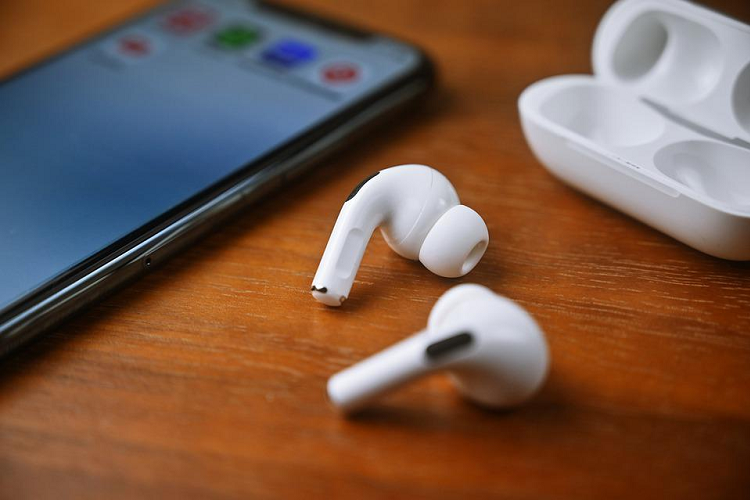 Almost everything, including earbuds, is becoming wireless as technology advances. The ability to go about without being constrained by tangled cords is incredibly enticing and convenient for customers, making it great for individuals who frequently move. These items are designed for your active loved one.
Aside from the convenience of wireless earphones, the sound quality has increased. Wireless audio is more powerful now than ever. They also have a battery life of five to ten hours and are ergonomically built to fit precisely in the ears. Some manufacturers enhanced the wireless earbuds even further by including functions like noise reduction and bass enhancement. With this, you can now perfectly execute your plan on how to prank call without getting caught.
You may also pick between two types of wireless earphones: true wireless and wireless in-ear. True wireless headphones do not need wires or connections to link to an audio source. Because there are no cords, the microphone, controls, and batteries are all integrated into the shell of the headphones. Meanwhile, the wireless in-ear earbuds are connected to both earbuds and the driver housing through a cable.
Phone Cases
When you get a new phone, you will also feel obligated to purchase a complementary case. It's generally because you're afraid of accidentally dropping your phone, which might result in small scratches or even a cracked screen. Even if you don't want to cover up the phone's beautiful appearance, putting a good phone case can be more worthwhile.
Aside from the design, you should consider the phone case's materials and functionalities. This section will go through the four types of phone cases: thin cases, wallet cases, hybrid cases, and rugged cases.
Typically, this phone cover is made of polycarbonate or thermoplastic polyurethane (TPU). They are often thin and do not cause your phone to bulge, making them the least desirable case for phone safety.
This one should go without saying. They are phone cases with pockets that may also be used as wallets. Because other wallet cases feature folio covers, screen protectors aren't required when using this one. Some wallet cases are crafted with genuine leather, which may be a little hefty. If your loved one values convenience and does not want to bring too much with them when they go out, this one is ideal.
These cases often have a dual-layer cover made of polycarbonate and TPU. They provide more protection than thin cases and might look either bulky or ultra-thin.
This one is for your sister, who frequently accidentally drops her phone. This phone case generally comes with holsters and belt clips to ensure that it securely retains your phone. They are also designed to withstand unintentional falls and harsh environments. However, because of its protection, this phone cover may look overly large and bulky.
Phone cases come in various designs, so they can still look fancy, even with bulky features. You can also personalize phone cases to make your gift more valuable and sentimental.
Waterproof Phone Pouch
A waterproof phone pouch is one of the most economical phone accessories to give to a loved one, and it is especially beneficial if you have a beach trip planned. You never know when you'll drop your phone in the water when taking photographs, so it's always a good idea to have this accessory on hand to mitigate the threat of water damage to your smartphone.
When selecting the best waterproof phone bag, keep the following factors in mind: floating ability, size, and seal.
Aside from ensuring that your phone does not come into touch with water, your pouch should also be floatable if you drop it while swimming. This also eliminates the possibility of losing your phone in the water. Because purchasing a waterproof phone, the bag is pointless if you lose the complete phone when it is accidentally dropped.
Choosing the correct bag size is also crucial. You can't put a large and bulky phone in a little pouch since it can open when you're submerged in water. These pouches come in various sizes to suit various smartphone models, so always double-check before ordering.
Another feature to look for in a waterproof phone pouch is its seal. Make it apparent that the pouch is waterproof rather than merely water-resistant. The water-resistance of the pouch suggests that it can deflect some but not all water. Therefore, it will not be completely safe to carry when swimming.
Smartwatches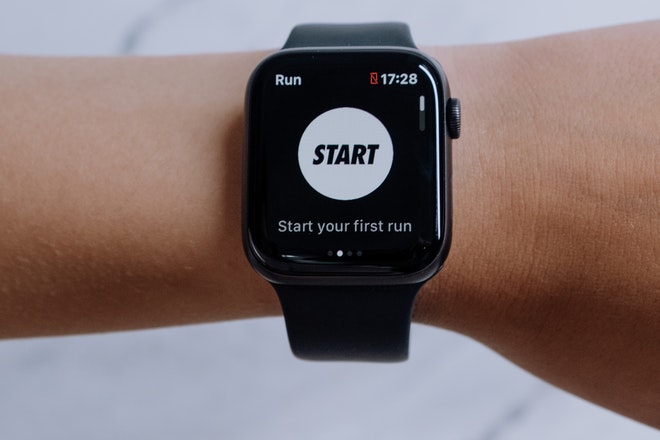 Have you ever imagined a watch that could only previously indicate the time and can now also track your health? That is the allure of smartwatches! Aside from the obvious function of telling time, smartwatches nowadays include features such as a heart rate monitor, blood pressure monitor, sleep monitor, and pedometer to help you keep track of your health. This one is ideal for your grandparents so they can see their health in real-time.
You may also use this accessory to navigate your phone, eliminating the need to have it out of your pocket at all times. With this, you can make and receive calls, check alerts, and listen to music. It is also so sophisticated that it can contact an ambulance on its own if you do not answer after a fall. Awesome, isn't it?