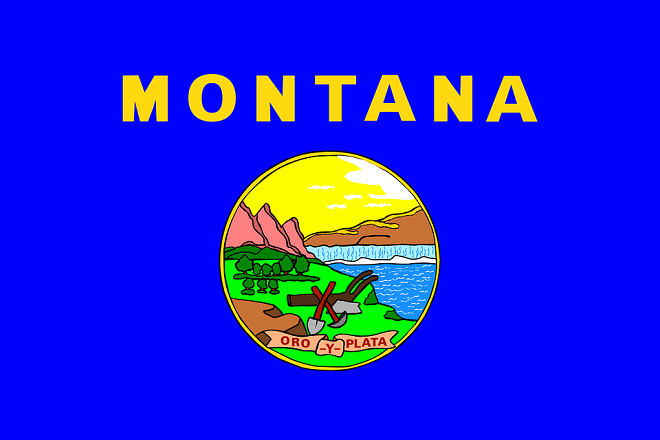 Perhaps you are in the midst of confusion on how to start a business. Beyond that, you want to ensure a great location for your startup business for you to easily foster its cash flow and impact. Apart from ranking third as one of the happiest states in the United States by Gall-up Healthways, the state of Montana has also topped the rankings in Business Tax Climate.
Benefits to Doing Business in Montana
If you are thinking to start business in Montana, you might want to identify its perks and advantages by having a quick overview. Whatever your business structure is, it is always important for you to know the perks of having a business in a particular location. At this moment, we are about to identify these advantages in Montana. Discover them all here:
First of all, the state of Montana has a huge repository of benefits for its entrepreneurs, no matter how big or small the business is. These advantages from the support of the state could be identified in the spectrum of initiative in taxes, business programs, and many others.
Small business credit program
This program is indeed important for those startup entrepreneurs who are planning to establish a limited liability company (LLC) business in Montana. The program supports startup and small LLC businesses in Montana through private financing.
Considering the tax incentives and perks is one of the essential matters to take note of as it could hugely affect your business. In the state of Montana, you could find programs that will help you to ease your taxation. These programs include New or Expanded Industry Credit that helps the employees of startup companies by providing a 1% credit to their wages; and New Industrial Property Benefit Program that provides 3% of reduced taxation valuation rate for new industrial property business in their first three years of operation.
2
Harmonious business community
Having a supportive state is ideal yet there is nothing better than having a healthy community that empowers business alliances and connections. The state of Montana is a melting pot of entrepreneurs that uphold inclusivity and openness, from which builds the elevated level of entrepreneurship endeavor in the state. Hence, a dense community of dynamic local support organizations have emerged, creating a perfect dimension of business in the country. From universities to government organizations; from industry unions to volunteer-led groups, a healthy business atmosphere is always there.
What makes Montana unique is that it has an excellent perspective towards leveraging and employment. It is indeed a usual feedback of companies investing in Montana: the employees are top-notch and excellent. Hence, a healthy relationship between businesses and employment are being upheld through having a wide array of perks for both the companies and employees.
Your business is all about your passion and perspective. What is great in Montana is that it enables entrepreneurs to be as innovative as they are as the state supports intellectual and entrepreneurial freedom. No matter what your cultural or social perspective is, the state is opening its arms for you to start your business with ethics and values.
Conclusion
Choosing the right location for your business is indeed important so make sure to conduct a research first and see which state will be the most beneficial for your business and you as an owner.