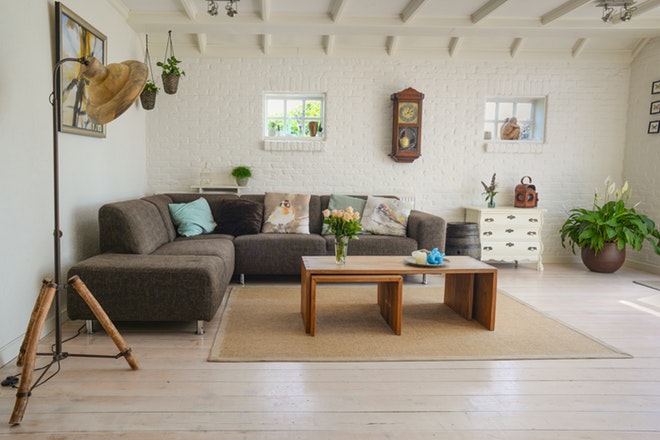 As someone who is a devout fan of technology, you probably have noticed that there is no shortage of gadgets and services to buy and try. At the same time, you don't exactly have endless amounts of money to spend, and you don't want to waste it on tech accessories and systems that are not truly worthwhile or useful.
Best Tech Products and Services
With this in mind, if you have a hankering to treat yourself to a new tech product and/or service, any of the following would be a great choice.