Dubai is a well-developed and perfectly planned city which guarantees lavish investment opportunities in the real estate business. Skyscrapers, conglomerates, beauty, entertainment, and contemporary lifestyle are exceptional features the city offers to its inhabitants and make it the first choice for tourists.
It would not be wrong to say that Dubai is an exemplary "luxurious city" as every building has unique architecture, amazing interior, and splendid exterior. If you are looking for futuristic real estate deals in Dubai, then read the article as we are going to reveal top investment areas that guarantee high ROI.
D

ubai Marina Tops the List

Whether you need to invest in a villa, apartment, or a retail, Dubai Marina is marked favorite in every aspect. It offers premium and top-notch investment opportunities with impressive ROI. After the successful accomplishment of Bluewater's Island, the popularity of the area has gone to the next level while stable prices of properties make it a favorable place for financiers.

To buy a one bedroom, two-bedroom, and a studio in Dubai Marina, you have a budget of AED 1.3million, AED 2.2million, and AED 837k respectively.
P

alm Jumeirah

In the list of top investment areas in Dubai, Palm Jumeirah has managed to make top second position. The water upfront location has many impressive completed and ongoing projects that make it a second to none place for investment. It's a combination of lavish apartments and contemporary villas which make it equally attractive for families and investors.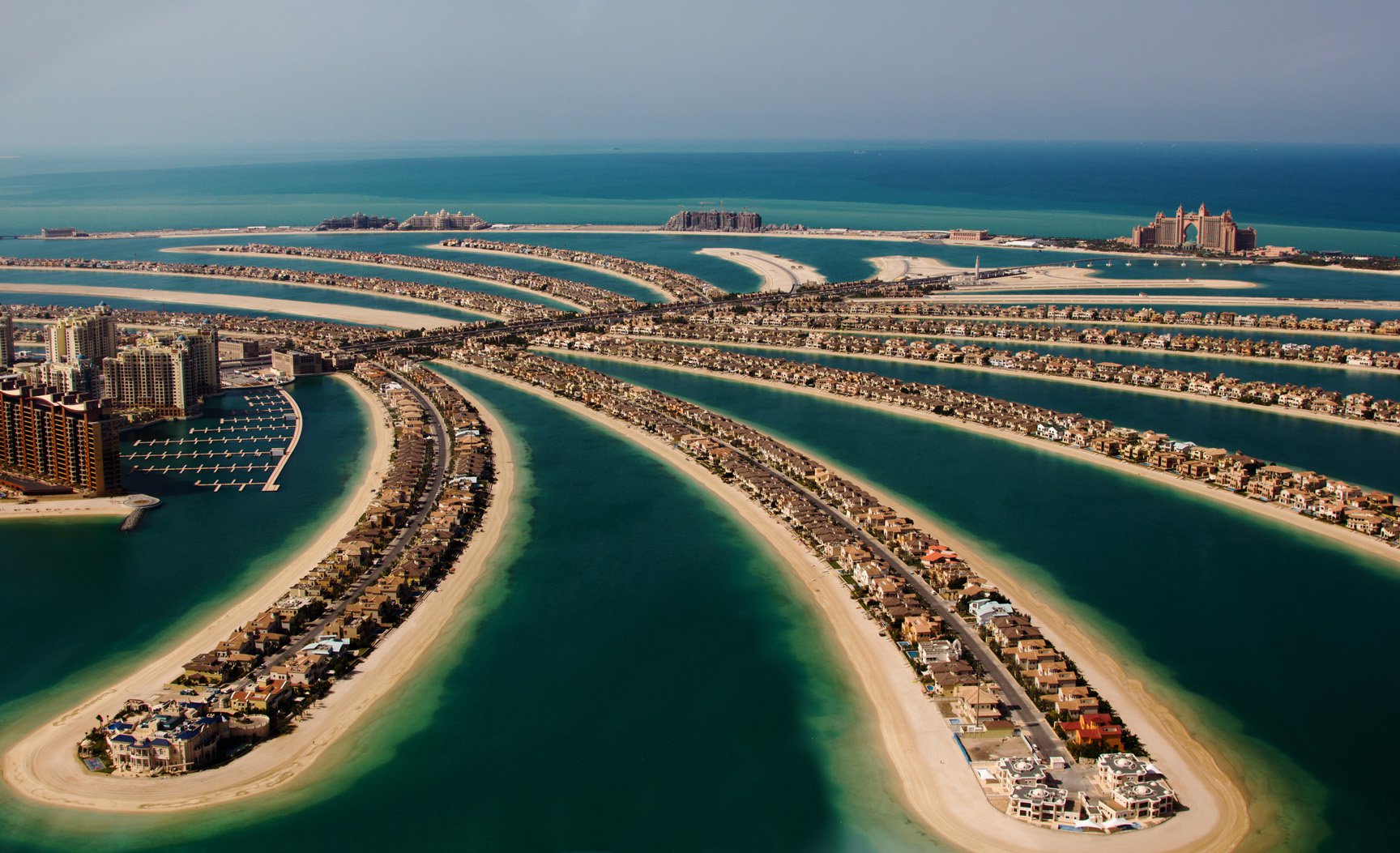 The average price of a three-bedroom villa is just AED 9M and AED 14.25M for a 5-bedroom home.
A

rabian Ranches

It's another amazing place for investment in Dubai. A remarkable increase in sales was noticed in the last months of 2017 when many investors showed their interest in buying property in Arabian Ranches. Multiple electric projects are underway in the area while the prices are also favorable for buyers. Due to the peaceful environment and elite amenities, the area is ideal for families who want a secure and beneficial real estate investment.

You need to spend AED 3M for 3-bedroom villa, AED 4.25M for 4-bedroom, and AED 5.4M for 5-bedroom villa.
D

owntown Dubai

If you are interested in buying an apartment in Dubai, then Downtown Dubai is a matchless option for you. The presence of Burj Khalifa, Dubai Mall, and Mohammad Bin Rashid Boulevard has made it the first choice of investors having deep insight in real estate industry. You can see rise high apartments everywhere in the area which are made of luxurious material and offer world-class amenities. Apartment sale is very high in Downtown and property rates are bit higher than other aforementioned locations.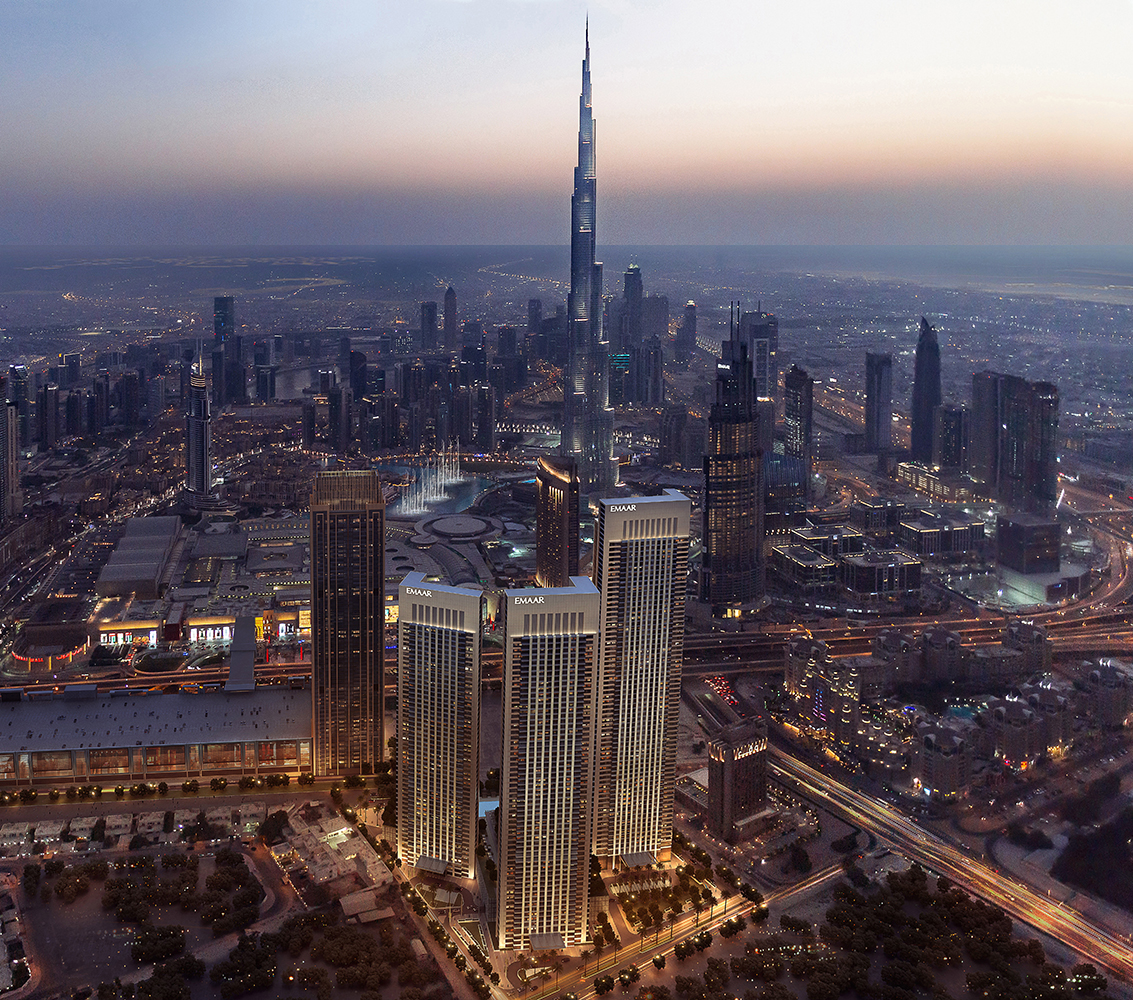 The average prices of studios, 1-bed, and 2-bed apartments are AED 1.22M, AED 1.5M, and AED 2.5M respectively.
J

umeirah Lake Tower

JLT is known for affordable yet competitive property options in Dubai. The high rise apartments in JLT are splendid in facilities and offer marvelous living amenities as well. They are situated opposite to Dubai Marina and have similar conveniences, but with a lower price tag. There are a number of culinary outlets, shopping malls, and tourist attraction around the area in which Mall of the Emirates and Ibn Battuta are highly popular.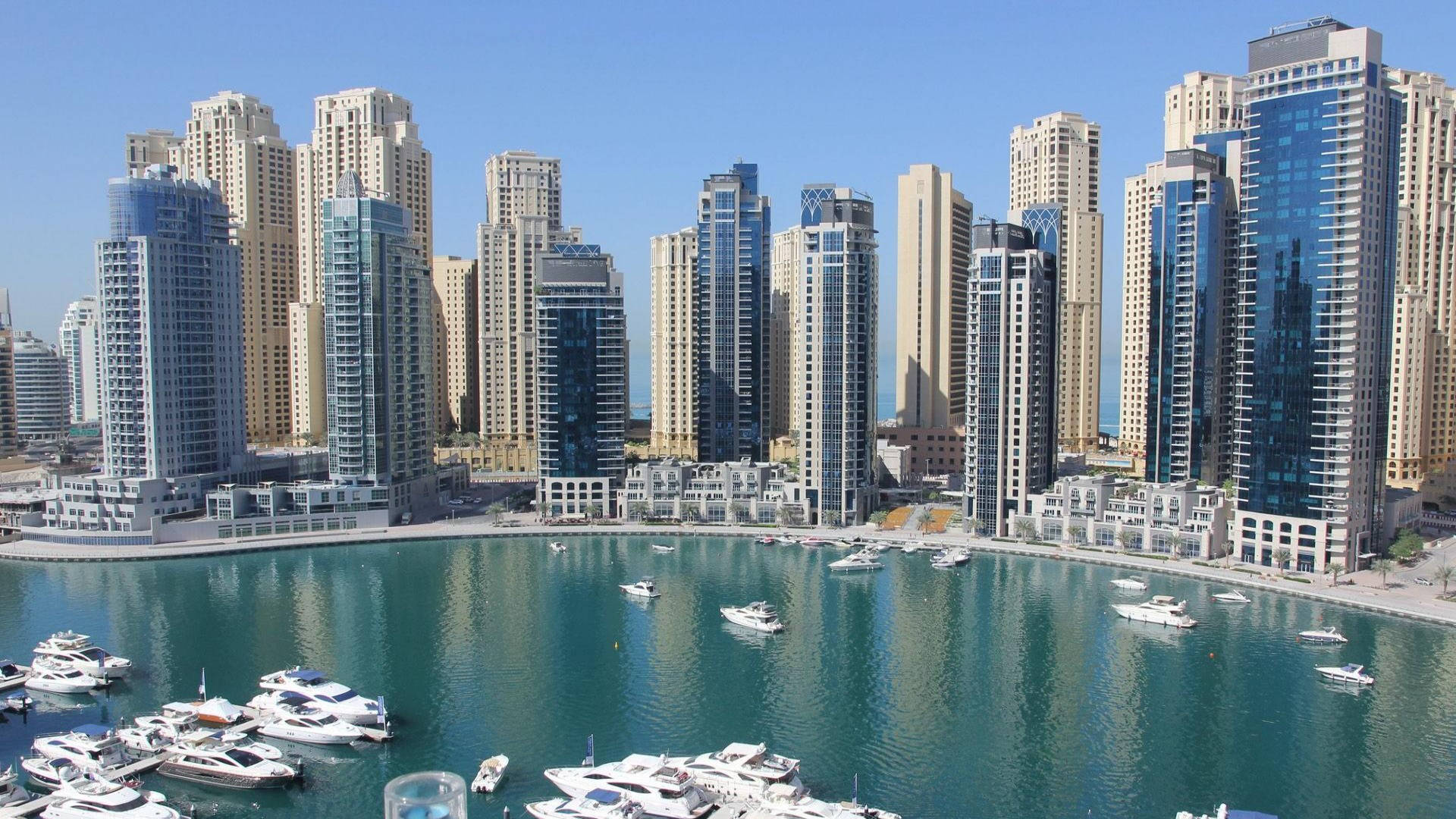 Prices are predictably lower in Jumeirah Lake Tower and 1-beds command is available an average of AED 1.15M while 2 bedroom flats can be brought at the cost of AED 1.62M.
Final Thought
Dubai has successfully enlisted among the hottest investment areas for real estate investors and survey reports confirm the popularity of the city has increased up to 52% within a year. Majority of investors believe that prices would increase in the next year while the chances of stability in the rates are 27%. In my opinion, if you are desperate to make a leap towards a secure and prosperous future, then buy property in Dubai and welcome a luxurious lifestyle.