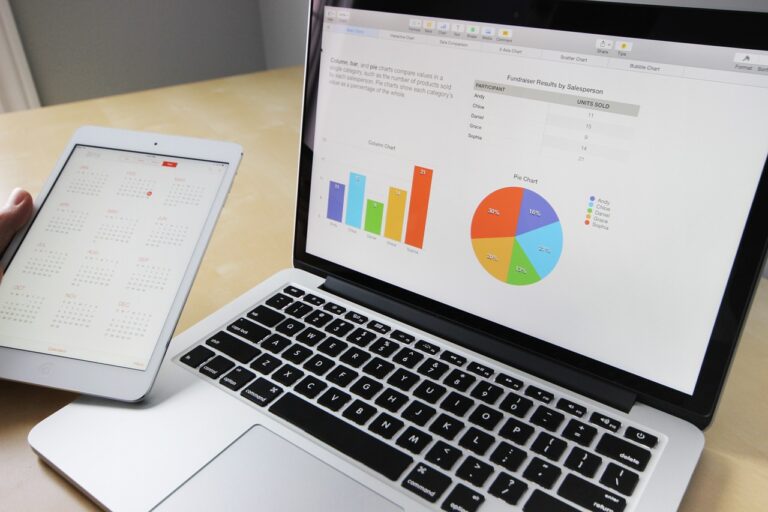 The real estate sector is the birthplace of many stellar success stories and great wealth accumulation. People are always looking to sell and buy property, but also professionals who can facilitate the transactions. Being our own boss has many advantages, especially if you call the shots in the established real estate enterprise. The demand for agents and brokers is high, but the only problem is that this also gives rise to competitiveness. Getting the operations off the ground and securing market share does not come easy, so you better brace yourself.
Money makes the world spin
In order to make headways into real estate business, one first needs a considerable lump of cash. Namely, the start-up costs encompass renting or buying the space, insurance, website design, staff, utilities, advertising, office equipment, etc. What is more, it can take a few months before you acquire clients and close any deals. That means that you should set aside enough money to cover operating costs for at least several months. Diving into real estate adventure without financial power is a dicey proposition.
Find your niche
Right off the bat, it pays off to sharpen the focus and carve out a niche. Two crucial considerations are the type of property you want to work with and customer base you aspire to cater to. One-size- fits-all companies tend to spread themselves too thin and fail to fully reach customers. They overlook that in the real estate market, factors like location plays a major role. Hence, some of the most successful businessmen are those who know the market they are working in. They are devoted to keeping track of dynamic changes and anticipating emerging trends.
The spadework
Regardless of whether you are a realtor in Windermere or New York, there is no other way to strike on your own than to become a broker. Naturally, state requirements for obtaining the license vary and it is advisable to get familiar with the policy climate. As a rule of thumb, most brokers need several years of experience as an agent as well as to pass the broker examination. Of course, once you are eligible to become a broker, registering the business with the state and getting tax identification is the next logical step.
A game plan
At this stage, one has to be crystal clear about what the company strives to achieve and what it stands for. Tangible principles must guide all the employees and prompt investors to support your endeavors. Planning goes a long way in reinforcing your position, so make sure your ideas will fly in practice. Remember that a solid business plan is the cornerstone of success in the real estate arena. The document must encompass multifarious aspects, including company structure, goals, budget, values, and mission.
Harness the manpower
The financial aspect of the real estate business is getting more and more complex. Besides, there is business administration, hiring policy, agent training and marketing departments to handle. Since you cannot hope to take on all these things yourself, you need to hire staff and agents. Develop criteria and requirements that candidates have to meet. Strive to work with ambitious people who know the local market like a palm of their hand. Do not hesitate to delegate tasks and try not to dilute the focus.
Becoming a brand
Build a reputation as an expert and develop a strong brand. Establish an internet presence to engage, inform, and connect with people. Let others know about your business via social networks and other means of communications. Always ask for referrals to expand the customer base and create brand ambassadors. As you grow, from a database of all customers with appropriate information. Finally, join local organizations of real estate agents and become an integral part of a larger network of thriving businesses.
Start small, think big
Real estate sector is a lucrative field of opportunities, where many people have managed to strike gold. To maximize your chances of success, do the homework and come up with a thorough plan. Recruit the best salespeople for your company and lead by example. Discover the best way to reach your niche and serve the clients. If you manage to stay on top of these tasks, you should be able to hit it big in the real estate business and stay ahead of the curve.