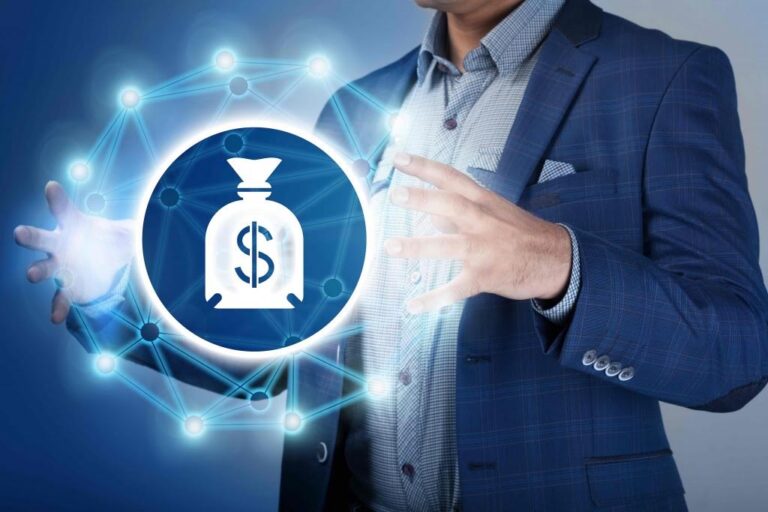 Life is full of twists and turns. You can prepare for the worst but you will never be able to correctly predict your fate. Sometimes you just have to go with the flow and roll with the punches that life throws at you. At times like these, when a financial crisis hits you, an instant loan is a great saviour. For example, you might have a medical emergency tomorrow. Nobody can prepare for such a situation ever.
I

nstant Loans- A Saviour in Times of Need

Let's take a look at why these loans are so popular. It would not take a genius to guess that it's the convenience and ease-of-access that makes it such a useful financial instrument. It's the "instant" availability of instant loans that truly makes them stand out.

Loans are available dime a dozen but what makes this type of loan stand out? Well, when you need financial support, especially in situations that are time-sensitive, like a medical emergency, instant loans are perhaps one of the best ways to tackle such a situation. That removes your financial stress and you can focus on the more important things in life.
H

ow Instant is Really Instant?

In order to understand the instant nature of such a loan, you should take a peek into how it works and judge it for yourself. Technology has helped the world come a long way. Consumers have evolved and so have the financial services businesses that cater to them. It would have been really hard to think of a product like this even a decade back. However, now it's a reality and people have started taking to it.

Financial technology (fintech as it is popularly known) companies have teamed up with banks and similar financial institutions to provide instant loans by making use of the technology they have at their disposal to make this a reality.
Applying For an Instant Loan
When it comes to loans in general, the process of application is pretty complicated. Banks have a lot of requirements and on top of that, your application goes through a lot of scrutinies. It is a long drawn-out process that may take days. Then, after investing so much of your time, there's always a chance that your loan application gets rejected.
However, instant loans are available online. So, that means that you can apply for an instant loan from the comfort of your home or your office. In addition to that, you require little to no time to fill up your application form to get a verdict on your loan.
One Indian fintech company, NIRA has an in-app form that helps you find out if you qualify for a loan. That means you don't have to go through the red tape that exists in traditional financial services and get to know right away whether you can apply for a loan or not. After that, it is just a 3-minute long application process. Now, that's instant!
Approval & Disbursement
Once you apply for an instant loan online, it's time to start providing documentation. As with any loan, a financial institution needs to establish your identity before they can loan you the amount of money you require. However, due to the advanced nature of technology that is available with fintech companies, they can do this at a lightning speed.
Legacy financial services businesses need at least a few days to verify your identity and eligibility to your loan. They need to access your credit score to know how well you can handle credit.
However, when you are applying online, once you upload all the required documents, your identification is established in a jiffy. After this, it's again smooth sailing and within 24 hours, most fintech companies are ready to disburse the loan amount into your bank account.
R

eading the Fine Print

With so many online instant loan portals it's hard to decide which one is actually perfect for you. Honestly, it is pretty confusing, and hence your dilemma is quite understandable. Before opting for such a loan, consider how fast you need it. Reading the fine print can actually save you a lot of time, energy as well as money.

Different fintech companies have different terms and conditions. Even though they are offering essentially the same product, there are subtle variations when it comes to the application process, charges involved, the process of approval, and disbursement.

This is where you need to dig deeper and conduct your own research. Compare different products and don't go just by advertisements. Go to the websites of each organisation and read up on the finer details.

There is a lot of information that is not revealed to you. It's not as malicious as it sounds but it does help you figure out which product is best suited for you. Ultimately, when you are opting for convenience and ease-of-access, you should opt for a product that does exactly that instead of settling for something less.