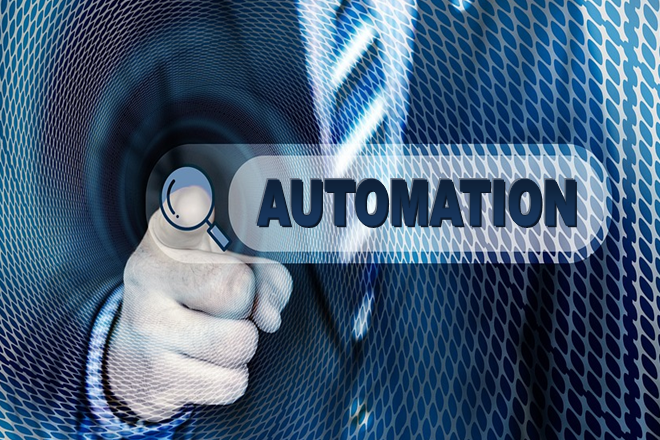 There's no denying that digitization has changed the face of the business sector, perhaps for good. Most people have gotten used to such changes, but it's only the tip of the iceberg. Eventually, automation will get to the point where even more sweeping changes will transform how company owners handle their businesses, and how the employees work for said companies.
As far as the current industry goes, most businesses are still in the transitional phase. Many companies are still holding fast to traditional business methods, though more and more businesses are pushing for automation. In such a case, perhaps one of the most important questions is how the employees' role will change in the age of automation.
With automation comes productivity and efficiency
With automation, employees can manage many aspects of a company that they used to run manually without too much effort. What used to take several people might not even need a single person to get the job done.
For example, an IT help desk is a distinctive aspect of an IT department. Instead of manually sorting tickets, assets, and other parts of the IT infrastructure, automation has gotten to the point where some help desks can manage without help. For example, with Help Desk Ticketing Software, you won't have to worry about manually dealing with IT issues.
With automation comes productivity and efficiency, though it may create confusion regarding the employee's role that management needs to address.
A shift in employee skills
You've likely already heard of many companies shifting to remote team management, especially with the present circumstances forcing many people to work from home. It's an interesting situation for many, as working from home requires different skill sets. The lack of social aspects can be jarring, but many prefer working from home.
As a result, many employees in this day and age boast skills in the digital sector, capable of managing data platforms and acting as virtual assistants for various professionals. There's also the rise of freelancers, particularly writers.
Retraining a staggering number of employees
In the age of automation, one of the most significant advantages is how easy it can be to manage data platforms. Most companies have shifted to digital business management, dealing with apps, custom software, digital marketing, and more. Many employees are transitioning to new roles based on digital trends. Some are even phased out entirely, though it is possible to train many employees in other aspects of company management.
It's uncharted territory, as the business sector has not seen this kind of shift since the introduction of digital marketing. Employees are being retrained, and their roles are changing dramatically. In addition, companies are finding newer and better ways to optimize their processes, from social media management to streaming.
Conclusion
As far as how an employee's role will change, it depends on the company. Older businesses will likely experience the most significant changes. Fortunately, data management is easier, thanks to automation, resulting in a smoother retraining process.