There's nothing more important for a business owner than finding the right team. A company is only as good as its employees and that's what makes the recruitment process so important. A business needs to have a system in place that makes it possible for it to find the employees who will fit into the corporate culture and have the right skills to actually do their job.
In order to make the most out of the recruitment process, a company needs to know what it's looking for in an employee and what their daily tasks are going to be when the employee is hired.
You need to work for it as well
There's a presumption that a job interview is something that's especially stressful for the potential employees. Businesses often presume that it's the candidates' job to convince the HR that they are the right person for the job. This isn't always the case.
Try to think of a job interview as a mutual effort where your job is to explain to the potential employee what makes the company the best choice for them and how your needs and their skills are compatible.
Dealing with introverts
A job interview isn't always the best tool for selecting employees, because it focuses on the interpersonal skills of the candidate. This isn't something that is suited to introverts, and they often get unfairly left behind during the process.
If their performance is good and their skills are a good match for your company and the position that you're hiring for, the HR department should put in extra effort to attract introvert employees. If people skills aren't essential for day to day performance you shouldn't give up on a potentially great addition to your team.
Application process
The application process shouldn't be unnecessarily complicated on its own. First of all, you need to allow the applicants to get in touch with you using numerous channels and without assuming their level of computer literacy. Mobile devices are an especially useful option in this regards because that's how most people browse the internet these days.
It's also useful to have HR Expert's templates prepared in advance. That way you make the application process faster and make sure that you're provided with the most important information about the candidates right away.
Full-time isn't the only option
Technology is changing the way we work every day and that's something the HR departments need to keep in mind during the interview. Full-time employment is slowly becoming a thing of the past because a lot of employees are working remotely and on project-based jobs.
This is something to consider because it gives you access to more talented employees and allows you to manage your team more efficiently. This option is also attractive to employees since it allows them to have more free time or work on a few projects at once.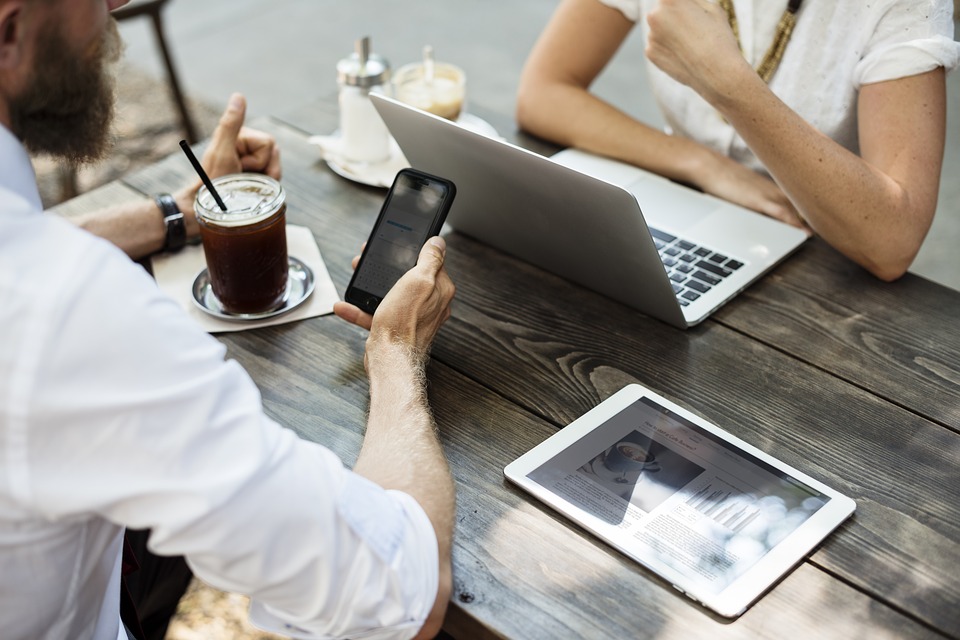 Referrals
Open job applications are a great tool for finding talented employees but there's something to be said about referrals as well. There are companies that don't like them because they seem nepotistic at times, but it's a mistake to dismiss them right away.
When referrals come from within your company, it's a pretty good proof that they will probably be a good match for your corporate culture. The employees that have worked with you for years know what it takes to fit in with your company.
Recruitment can be a difficult process for both the HR team and the potential employee. It's important to know what you're looking for before starting the interview and to try to establish a relationship that's mutually beneficial.