Melbourne is a city located on the southern coast of Australia. Since Australia is located in the southern hemisphere, Melbourne's winter begins in June and ends in September. Typical winter temperatures range from 6.5°C (43.7°F) to 14.2°C (57.6°F). Although the Victorian High Country gets snow during the winter, it rarely snows in Melbourne.
Although it may not snow, Melbourne can be affected by Antarctic cold fronts, precipitation, and chilly temperatures. Use these tips to keep warm when you're at home, work, and enjoying recreational activities.
Invest in Affordable Heating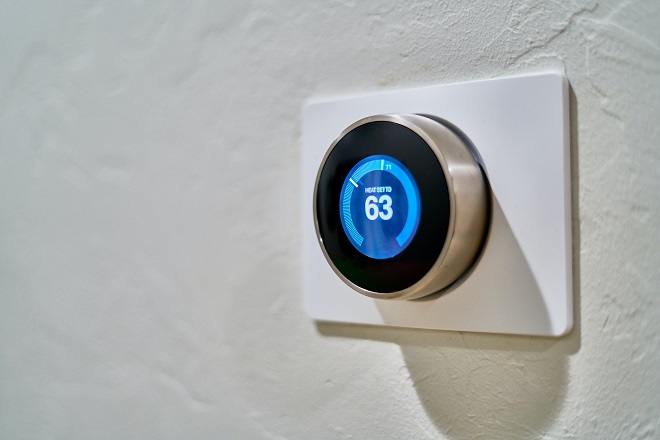 Keep your heat running with an affordable energy plan. Compare Melbourne energy plans with iSelect to find the best electricity companies Melbourne has to offer consumers. iSelect provides detailed information about your energy plan options. You can determine which providers use renewable energy and compare their fees and rates. iSelect customer service professionals can also simplify the process of switching plans by connecting you with your new provider.
Layer Your Clothes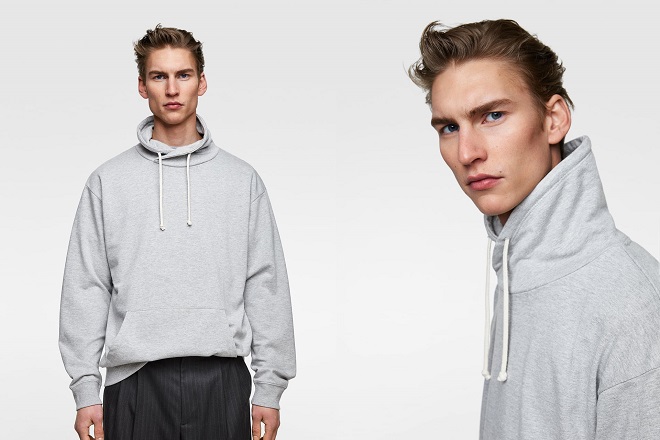 Thick fabric keeps your body heat in, which maintains your body temperature. Choose thick sweaters and leggings when you're heading outdoors. You can also stay warm by layering your clothes. Layering offers the extra benefit of allowing you to remove layers when you arrive at your destination. You can stay warm outside without overheating when you're indoors if you can easily remove layers.
Add Insulation
Your home's insulation works the way fabric does with the human body. Insulation keeps warm air in and maintains your home's temperature. You can also benefit by saving money on your monthly energy bills because you won't be paying to heat cold air that seeps through your walls and roof.
Upgrade Your Windows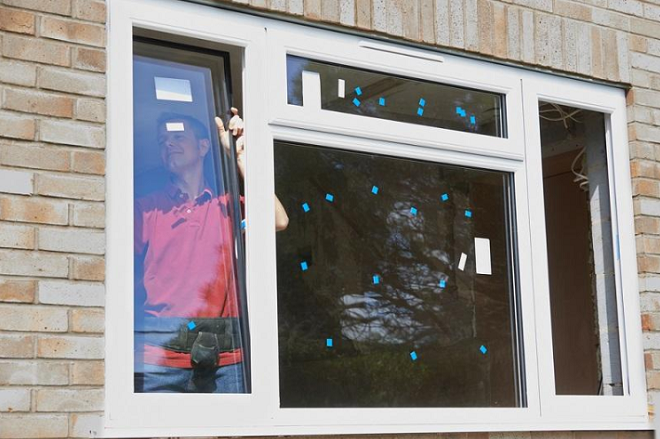 Invest in double- or triple-paned windows. Energy-efficient windows prevent drafts. They help keep cold air inside in the summer and keep your house warm in the winter. You will save money on your energy bills in summer and winter because you can maintain consistent household temperatures.
Head to the Hot Springs
Whether you want to get away for the day or a weekend, there are several luxury spas near Melbourne to enjoy. Indulge in an Arabian steam temple or Roman bathhouse at Japanese Mountain Retreat in Montrose. Enjoy the warm thermal pools at Yarrangobilly Caves or Peninsula Hot Springs. You can also soak in the mineral pools at Hepburn Springs.
Beverages, Baths, and Fires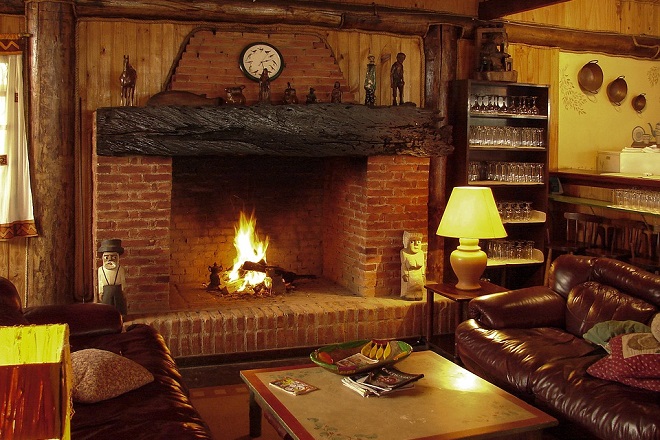 Enjoy a cup of tea or hot chocolate while you soak in a hot bath. This is a great way to relax and warm up on a cold winter's night. Grab a thick blanket after your bath, curl up in front of the fireplace, and enjoy the fire's warmth for the rest of your evening.
Use Heating Blankets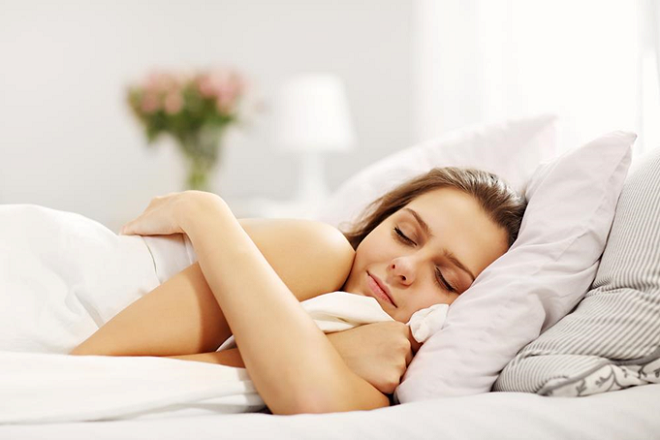 Snuggle up under a heating blanket on a cold day. You can use a heating blanket to warm your whole body. A heating blanket designed to fit around your shoulders and back can be the perfect way to warm up when you're at work, and it can also help ease backaches.
Eat Spicy Food

Spicy foods stimulate blood circulation, which elevates your body temperature. When your body temperature is average, you won't feel cold, but if your temperature drops below average temperatures, you'll notice it. Winter is the perfect time to enjoy chili, curry, and other spicy foods, such as hot wings. You can also spice up your homecooked meals by adding salsa, jalapeno peppers, and hot sauce.
Visit Indoor Attractions
Melbourne's Tropical Glasshouse features an extensive collection of tropical plants from around the world. It maintains an internal temperature of 16°C, so it's the perfect place to warm up on a chilly day. If you'd prefer a warmer indoor destination, try the Butterfly House at the Melbourne Zoo, which is kept at 28°C.
Work Out Indoors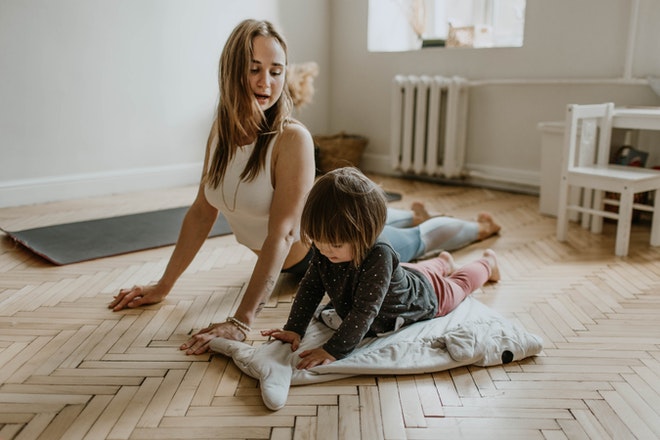 Exercise raises your core body temperature. Work out to stay in shape and keep warm during the cold winter months. Join a gym or use indoor fitness equipment, so your workout routine isn't affected by the weather. If you don't have equipment at home or a gym nearby, you can walk up and down your stairs or use online videos or DVDs to follow an aerobics routine. You can also work out and warm up with a swim in a heated pool.