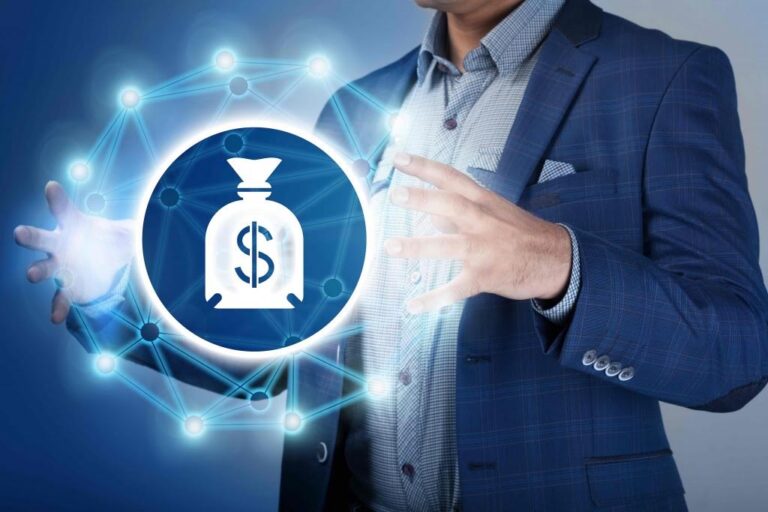 Bad credit rating shouldn't define your capability to pay – but that's how things are. When you start looking for a loan, creditors will usually check out your credit score exhaustively and from that decide whether you're credit-worthiness.
In any case, even if you have bad credit, getting a loan is still possible as there are specific loans for people who have poor credit. Read on.
First things first – What Is a Bad Credit Score?
---
Credit scores are the way of telling whether a borrower like you can repay a loan. This ranges from 300-850. The higher your number obviously means more likelihood of repayment.
Bad credit scores start at 650 and less. People in this category becomes a high risk and pay higher interest rates. Note that the definition of a "good" and "bad" credit score can vary from lender to lender. Some won't service a person with a credit score under 650, while others will still take a gamble.
Ways to secure a personal loan with bad credit
---
P

ersonal Loan
Building credit from the ground up is the norm, but emergencies do happen, and you may need funds immediately. While payday loans are the go-to choice, there are better options out there.
Personal instalment lenders are a great place to look for. You can use personal loans to cover emergency expenses as well as to consolidate higher-interest debt. These lenders consider many factors aside from your credit rating when checking the loan application, so you'll probably have better luck with them.
S

ecured Loan
Secured loans are another fine way for borrowers with bad credit to increase their appeal when applying for a loan. Secured loans are where a borrower puts a collateral asset – a home or car, etc. This makes lenders more likely to approve a loan since they know they can take possession of your asset to cover their losses if you can't repay your loan.
Make sure you avoid short-term, high-interest loans since it probably isn't worth the risk. Defaulting on your loan will surely make you lose your collateral.
C

redit Unions
Credit unions are a helpful option for borrowers with bad credit. Credit Unions, unlike banks, evaluate you not solely on your credit score but many other factors in your life. However, you must be a member first so it's your job to convince them to grant you membership. They will assess your financial health, and decide based on factors like where you live, where you work, or the school you went to.
G

et a Co-Signer
Getting a co-signer can also ease the process of borrowing with a bad credit. A co-signer lets the bank calculate the interest rate for the loan based on the credit rating of the person you sign with. The trick here then is to find someone with good credit who you know trusts you to repay the loan. Take note that this person will be equally responsible for loan payment, which means they'll suffer too if you fail to repay your loan.
That's it. When considering a personal loan, don't forget to thoroughly assess the loan provider because you'll have to work on extended terms with them. Prefer reliable and proven providers than risky new players or old yet outdated institutions. Check out Newcastle Permanent Building Society to get an idea what to look for in a personal loan as well as inquire what types offered and even get a quote quickly. Best of luck!