Getting PMP® certified can help project managers boost their careers with an internationally recognized certification that can very well prove to be solid guidance in both managing projects as well as the execution thereof. Aspiring 'Project Management Professionals' might, however, be concerned about the costs involved in gaining this prestigious certification.
As it were, there is no easy answer to the question of how much will PMP® certification cost me as there are multiple routes to take in the pursuit of getting certified. This article will explain the various options and benefits available to prospective Project Management Professionals, allowing you to gain a deeper understanding of the available options and thus make the decision that suits both your budget and long-term goals. Here are a few things you should consider along with guideline costs for each one and savings where applicable.
PMI stands for Project Management Institute and it is the body that operates and awards PMP® certifications. The institute has a membership program where project managers can join for a nominal yearly free that includes a number of different benefits.
There are numerous benefits to joining PMI, which benefits are listed on PMI's website. However, here are some of the best ones you could look forward to the one you enroll in their membership program;
Cheaper exam
Yes, that's right. By becoming a full PMI member, you get certification discounts to the tune of $150 on the PMP® exam itself. Furthermore, the PMP® certification needs to be renewed every 3 years and a PMI membership will also save you money on these re-certifications.
Free PMBOK Guide
The PMBOK is the Project Management Body Of Knowledge and it contains the syllabus for the PMP® certification. This book is a must-have for any project manager looking at improving their skills as well as those sitting for PMP® certification.
Free PDUs
PDUs are Professional Development Units that are required in order to maintain your PMP® certification. 60 PDUs are required for every 3-year re-certification cycle and a number of these PDUs can be earned for free as a PMI member through webinars, discussions, and blog posts to name but a few. Furthermore, 35 of these PDUs must be invested in the education category which Knowledgehut is able to deliver in a talent triangle bundle saving you both time and money.
Cost: $139
Savings: $150 exam, $100 re-examination fee, $47.98 PMBOK Guide.
PMP® Certification Exam Fee
The PMP® exam itself costs $555 for those who are not PMI members, however, this drops down to $405 if the applicant is a member. Certification is to be renewed every 3 years which exam costs $275 for members and $375 for those who are not.
Cost: Initial exam $555 non-members or $405 members, Re-examination $375 non-members or $275 for members
Following a PMP® course not only prepares you for the exam and gives you important knowledge but allows you to earn 35 PDUs which are a requirement for sitting for the exam. Courses are delivered in a variety of ways including classroom, online, and e-learning to suit the different lifestyles and schedules of different people. When choosing a training provider, always do your homework by asking these very important questions;
Is the training provider registered with PMI?
Training providers are everyone, however not all of them might be registered with PMI, the PMP® training body. Make sure they are before committing your time and money to ensure the best level of education
Will they provide me with PDUs certificate?
One of the requirements of sitting for a PMP® exam is to undergo 35 hours of training. The training provider must be able to issue you a certificate showing you completed these hours, otherwise, you will not be able to sit for the exam and will have to start all over again.
What is the duration of the course?
Courses must be completed in good time and fit to your current schedule. Make sure that you can fit the courses within your work/life schedule and within the timeframes, you want to complete the course in.
Cost: Depending on the provider, around $1,000
Unless you have opted to enroll in PMI's membership program, you will need to acquire the PMBOK Guide separately. It is worth checking if your training provides will provide you with one as part of the course fee, if not this will need to be acquired independently.
Cost: $0 – $49.95
Depending on the training provider you choose, certain training material may be made available to you including exam reference books, practice exams, and mock tests. It is always worth checking what your training provider will provide. You might also want to invest in additional books and materials to strengthen your understanding and become a more well-rounded project manager so always have a look around and set a budget according to your exigencies.
Cost: $100 – $250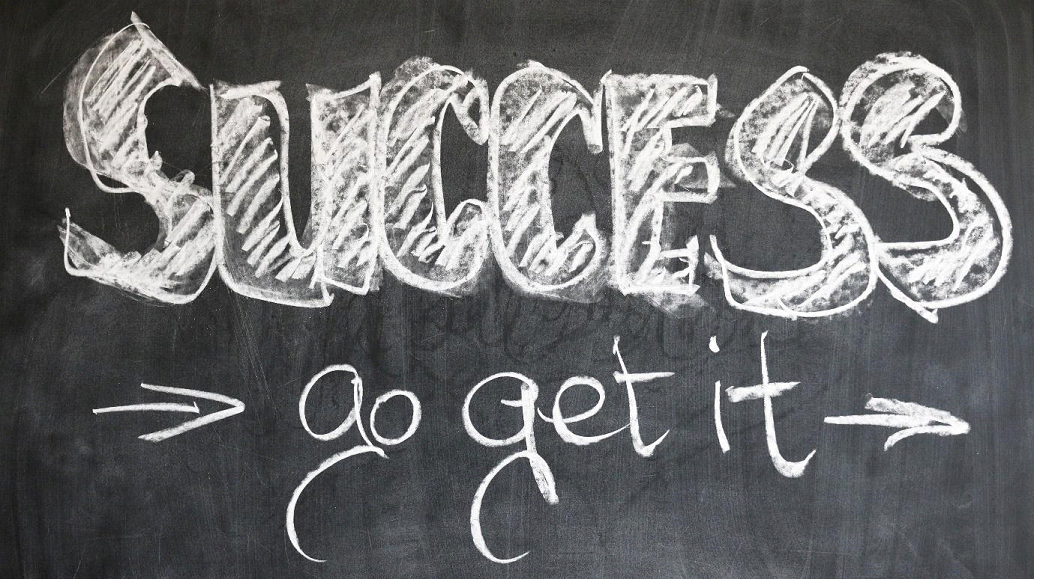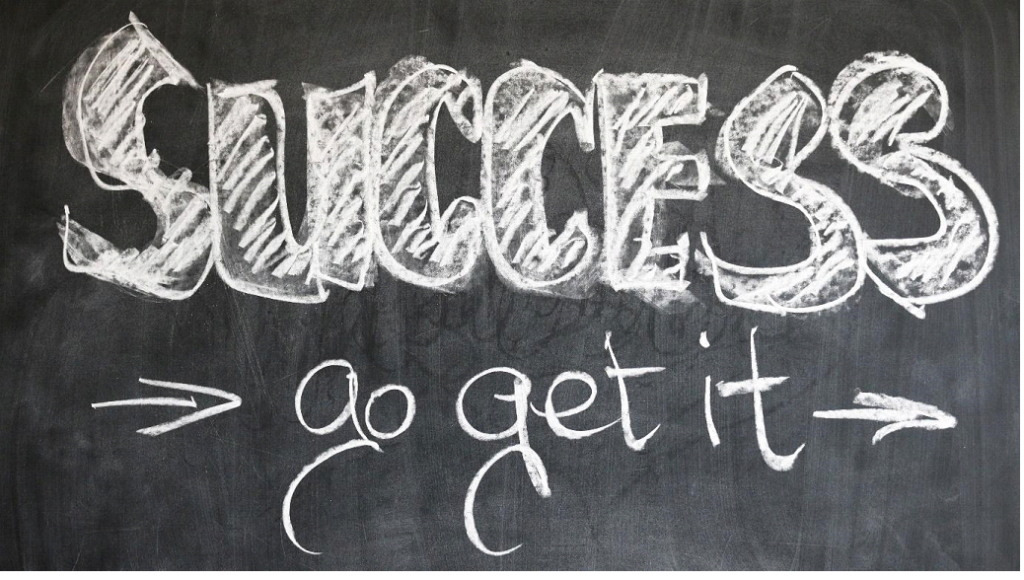 As with any investment, the ROI is an important factor in deciding what to invest and where. ROI is the Return On Investment which is what you will make back as a result of your investment. With a PMP® certification, your ROI has the potential to not only open new project management doors for you but at a higher pay scale then without. PMP® is also internationally meaning your shiny new certification is valid across the globe as one of the leading certifications in project management.
Getting PMP®-certified might not always be the easiest of propositions, but the upside is potentially extensive. It is no secret that most projects fail, and when this happens it can very well upset your career progression path. With a PMP® certification behind your belt, you can rest assured that you have industry-standard knowledge of project management which can be used across the world and are well-equipped to make project failure a non-starter; giving you a clear path forward to success.