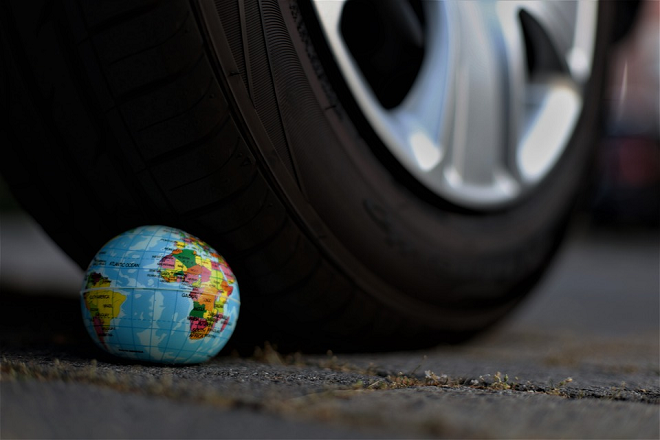 If you find yourself starting to commute to London once again after the pandemic, or if you have recently landed a new job in the capital, you might wonder how you can reduce your environmental impact while travelling. Many people have become eco-consiocus in recent times and the good news is that there are a few ways to make your commute greener.
The Importance of Green Commuting
There are around 542,000 people employed in the City of London with most of these having to commute in. Air pollution from traffic is a major issue in London despite the many great strides that have been made in recent times, including the London Low Emissions Zone. There is more that needs to be done and those commuting in can play their part to reduce carbon footprint in a number of different ways.