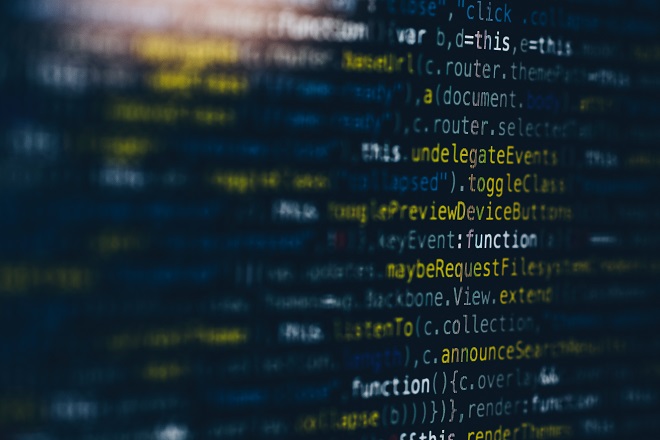 Data Science is a branch of computer science related to data: their collection, processing, analytics and search for effective solutions based on it. Specialists in this area are called data scientists, they work in science and business.
Data Scientists collect unstructured data, analyze it using mathematical models, and draw conclusions from it. Goals and objectives of Data Science: confirmation of hypotheses, forecasting, finding patterns, proposing changes in business processes.
It is an interdisciplinary field: data scientists need to know mathematics and statistics, program and work with databases, and understand the structure of a business.
According to an EMC analyst report, it will surpass 44 zettabytes by the end of 2020, which translates to 5,200 GB of data for every woman, man or child on earth. Annual data availability is expected to double. As they say, " is the new gold." Competition in online retail is fast and fierce. User habits change overnight and every retailer is trying to gain an edge. And common sense with intuition, of course, is useful, but they are not enough to make predictions.
Data science isn't just relevant for online businesses: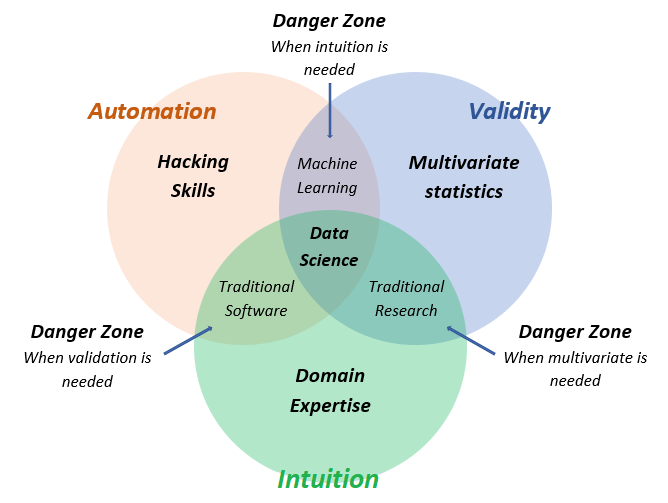 L'Oreal, a popular cosmetics retailer, has hired data scientists to investigate the effects of different cosmetics on different skin types.
Rolls-Royce hired specialists to analyze aircraft engine to schedule maintenance (Rolls-Royce makes aircraft engines).
Feedzai, an e-payment fraud prevention service, uses analysis to detect the fraud itself.
Fruition Sciences, a management solutions tool for winemakers, uses big data to pinpoint exactly how often and when to water the vine in order to end up with the best wine.
Data is data and facts
Let's say we have a task: to draw up a work schedule for call center operators, which works 24 hours a day.
It is clear that the number of incoming calls at night is several times less than during the day, so fewer employees need to be replaced. However, this is not the only factor that needs to be taken into account. What else will need to be entered into the system:
The average number of incoming calls on each of the days of the week, months, seasons (in summer, for example, they will be less due to the time of holidays).
Distribution of calls throughout the day.
The number of operators, their vacation schedule, set by law 2 days off per week.
The geography of the location of the customers of this technical support service (for example, when it is night in Moscow, in Vladivostok it is day)
Other data analysis consultancy services such as employee salaries.
Self-learning systems allow not only to mechanically building a graph, but to take into account all changes and regularly optimize it.
How data science helps in business
The benefits of using data science in business are direct, both for the entrepreneur and for the client. The user is constantly comparing products and making decisions, for example, choosing products in a supermarket or a movie in an online cinema. This process is known as "shadow work" and algorithms can help the user make choices.
For example, Netflix, YouTube, Amazon and others are already using smart recommendation systems. Netflix analyzes the behavior of its users and offers each individual a selection of content based on their past preferences. YouTube creates personalized recommendations for users based on views, likes and dislikes, and many more parameters.