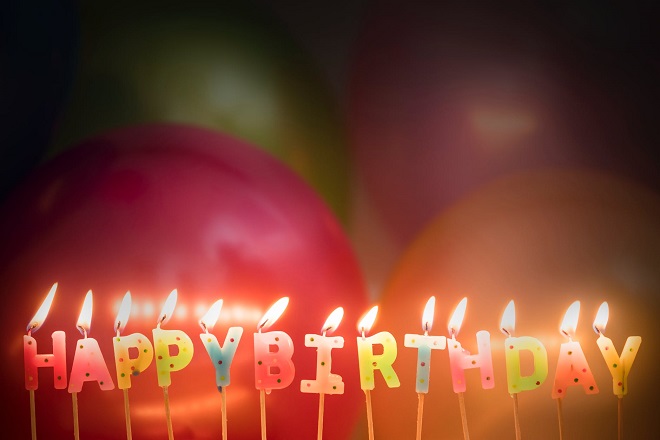 If you are planning to throw a birthday party for your tween, you mostly have two options. One, hold the event at home and take care of every little detail, from tables and chairs to food and drinks and everything in between. Two, find an entertainment venue that offers different birthday packages and let them handle everything.
While you may think that DIY birthday celebrations are more meaningful, it might not be the case. You may be dedicating time and exerting effort for your beloved child, but it might not be enough. Keep in mind that what makes an event momentous and memorable is how the celebrant and the guests enjoy the party. Everything else is secondary.
Pros and Cons of DIY Home Party
If you love entertaining guests at home and being absolutely in control of everything, then perhaps planning your tween's party could be right for you. Apart from giving you the chance to hone your organization and creative skills, you can involve your tween in the process and share the experience.
While the advantages above seem inviting, you should understand that you need time, talent, and space to pull off a remarkable birthday celebration at home. Planning parties will eat up your schedule since you need to be on top of decorations, hosting, food, entertainment, and every minute detail.
Your plan from a couple of months prior and a few days after the event will be filled with all party-related activities – all your daily responsibilities will have to take a backseat. The task also requires talent and specialized skills to execute your vision, and enough space at home to entertain guests and keep them comfortable.
If you choose the DIY method, you have minimal room for error. After all, how the party turns out can affect your tween's social reputation, which is very important at this stage. If the guests find the party lacking in any way, your tween can be ridiculed in the process.
Pros and Cons of Entertainment Venue Party
Unlike demanding DIY parties, celebrating your tween's birthday in an entertainment venue only requires payment and everyone's presence since all the party essentials will be taken care of. All you have to do is choose from among the numerous birthday packages, prepare the celebrant, sent out invites, and you are set.
The best thing about having a party in an entertainment venue is that you can be a hundred per cent certain that your tween's party will be a blast. Apart from having plenty of fun and exciting activities to choose from, you can customize specific details to make it more personal. Here are a few other perks of choosing a party package at a reputable venue:
You have expert party specialists in your corner doing all the work.
You can fully enjoy the event since you are not in charge.
You can rest immediately after the party, no need for clean-ups.
Given the discussion above, it is evident that having a party in an entertainment venue is much better in many ways. Apart from helping you save valuable time, energy, and a lot of stress, you have a team of party specialists who support you every step of the way. Keep in mind that you may be spending on fees. Still, if you account for everything, including stress level and peace of mind, a birthday package in an excellent venue is a more cost-effective and prudent option.