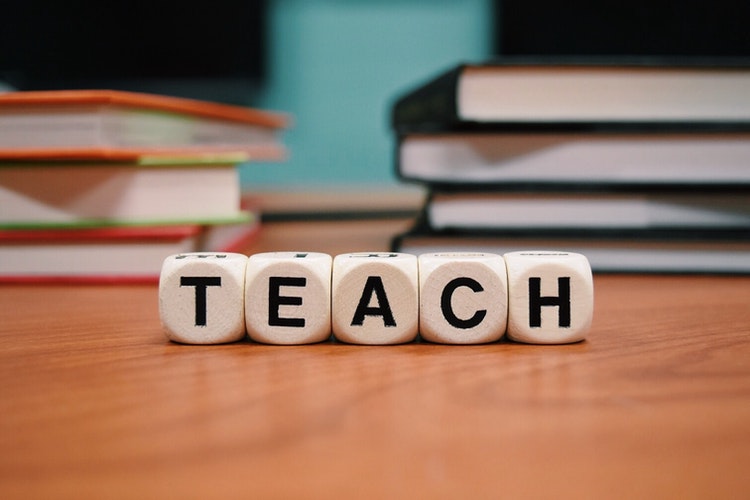 The education field can be a dream come true for those who wish to improve the education system, student outcomes, and the lives of associated people. It includes theories and procedures to impart learning and develop meaningful teaching methodologies and courses for various age groups. The field of education also offers you abundant employment opportunities to enrich students' lives and reach your own potential.
The definition of the right job can differ from one person to another, but the good news is that the education field is so broad that it can accommodate many aspiring educationalists. The most frequently adopted career after a degree in education is the teaching profession. But there are other rewarding career options in education that may allow you to grow personally, get fair compensation and achieve positive career prospects. You might also acquire administrative roles in academic or non-academic organizations.
The basic education requirement for a job in the education field is to have a bachelor's degree in education. But like other fields, your job prospects improve considerably with a master's and doctoral degree. After a bachelor's in education, you are open to adopting different specializations, one of the most notable being an MS in curriculum and instruction. With most people preferring remote degrees these days, MSE in Curriculum & Instruction online degree programs are gaining excessive attention from graduates.
What career options are available with a degree in curriculum and instruction?
A masters' in curriculum and instruction is an excellent opportunity for people with a bachelor's in education to expand their careers outside a classroom. Often graduates can choose to work as curriculum coordinators. They can supervise the syllabi taught in schools, train the teachers, and ensure the school districts' curriculum meets state education standards. Moreover, they can also work as principals in schools and corporate trainers for public and private organizations. Other high paying careers available to you in the education field include the following:
Also called the directors of education, Chief Academic Officers are highly skilled professionals entrusted with directing educational programs. They are responsible for researching, developing, and designing academic courses. Later they also monitor the performance and efficacy of these academic courses introduced in schools, colleges, and universities.
Complaints regarding the courses, issues among academic departments, and the faculties are also referred to the education directors for resolution. The minimum educational requirements to work as a chief academic officer include a Master's degree combined with relevant work experience. However, sometimes the candidates might need to have a doctoral degree in educational leadership. The average salary of a Chief Academic Officer could be  $267,220 per year and is considered a lucrative sum of money in the education field.
Principals are the administrative heads of a school where they work as the captains steering the ship. Their job duties include managing the academic and non-academic aspects of the school, including staff hiring, training, and school timetable management. They are the representatives of their institution, but at the same time, they also advocate the concerns of their staff and students before the school's higher management and owners.
Overall, a principal's job involves the provision of a conducive learning environment for the students and a positive working environment for the teaching and non-teaching staff. As a principal, you can earn an average salary of $98,490 per year, according to the 2020 estimate. Being a school principal is a gratifying career allowing you to play your part in the betterment of the education system and student outcomes with your organized and prudent management abilities. Your ability to develop and execute educational policies makes you an integral element of the overall structure of a school.
3
Postsecondary Education Administrators
Postsecondary Education Administrators are also called the academic deans of postsecondary institutions. Their job encompasses working in the admission department, financial aid, or the registrar's office in universities, colleges, and postsecondary institutions. They handle the managerial activities of the institutions such as housing affairs, multicultural affairs, to name a few. They may have to analyze and develop a lot of promotional stuff, check a student's academic potential and eligibility, meet the students and advise them on various matters.
If you aspire to adopt the career of a postsecondary education administrator, you can earn a handsome amount of $97,500 per year. Working in this career requires candidates to acquire a master's degree in education. However, a doctoral degree offers more career and advancement prospects for the candidates. Apart from that, some institutions also prefer a few years of prior experience before hiring a candidate.
Conclusion
Education is a broad field offering aspirant educationalists multiple career options. If you do not want to stand before a class full of students but are interested in improving the education system, there are numerous career options available. These careers are not only an opportunity to engage in meaningful work but are also monetarily lucrative.