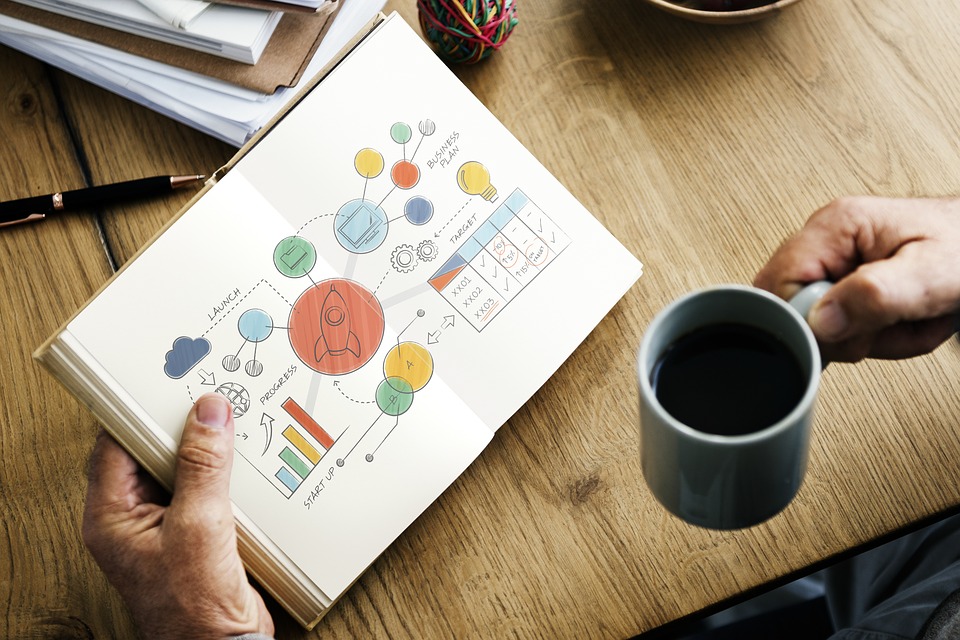 Entering the business world is no small feat. And it can be that much harder if you are developing your own idea into a company. The first few steps are critical and there is little room for error. So in order to help you avoid any mishaps here are some essential pieces of advice you need to take into consideration when getting your startup off the ground.
Have all the paperwork in order
You have to have all the t's crossed and i's dotted before you even get to your first day at the office. Having all the paperwork in order will enable you to have a safe start and will speed a lot of things up as your business starts to grow. Don't make the mistake and cut costs by delaying your permits and licenses, or leaving this for later, it could cost you your business.
The legal aspect of getting a startup of the grown is very important, you don't want to run into trouble with the law within the first few months of starting out. In addition, don't skip over the necessary insurance policies, they might seem like a big investment but they will protect you from anything that might go wrong as you start building your business.
If you are new at this, believe us, there is always a bunch of things that could go wrong, so you should get all the protection you can possibly get. That will save you money in the long run.
Open lines of communication with your customer base
Building a presence on the market relies heavily on your customer base. They are the ones who will give your business the reviews and the boost it needs to get noticed. So putting your customer first is essential for getting your startup noticed. Start with the digital aspect of the matter, a quality website and establishing a social media presence. Yes, this is an investment, but hopefully you have calculated this in the essential costs for getting your startup off the ground.
Next, it is time to get even more personal, you need to get your 1800 numbers, so that customers can have a direct line to your startup and get all the necessary information about your product or service first hand. Finally, start networking. Make sure you attend major conventions within the industry, that way you can get to know other companies, form partnerships and expand your customer base.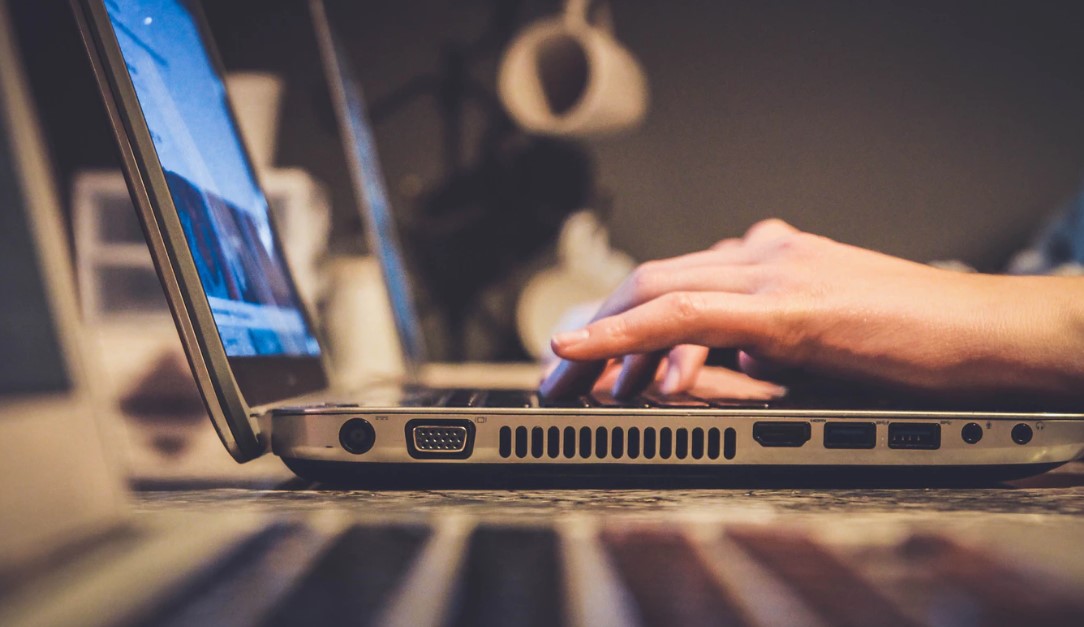 Monitor your progress
This is an essential step, especially for the first couple of months. You need to have a clear image of how your business has been doing thus far. For this try to get the right numbers and feedback. Start with social media analytics, see how your customers are responding to your product or service and if the content you are putting out there is effective.
The next step is monitoring sales and feedback on the product or service quality. It is important that you make all the necessary corrections straight away that way you can make sure that your customers are getting the top quality service or product for their money. The sooner you iron out all the small glitches the better reputation will your startup get.
You are now ready to venture on your own. It won't be easy, better accept it right away, but owning your business, and knowing you are the one who built it from scratch is quite satisfying and is something you should be proud of. Just don't hope you'll go on vacation any time soon. Once you have ticked all three tips above, you'll be ready to find individual investors or a us venture capital company to fund your business and boost its progress.