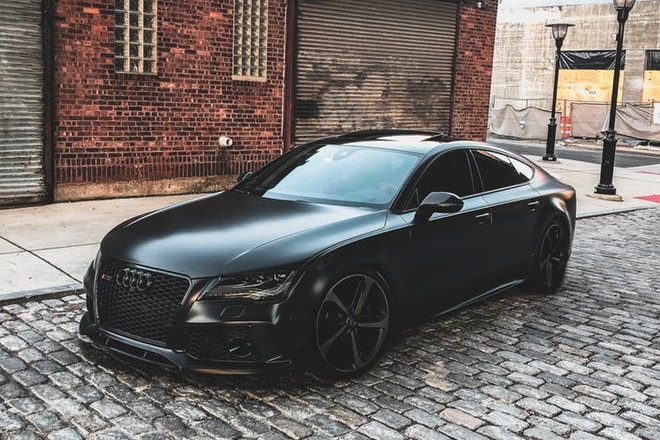 Buying a new or used car can be time-consuming and stressful, unless you go to the right dealership. Deciding which car to buy is an important choice that needs to be done properly.
It pays to know how to identify the best car dealerships: not only can you get a better deal upfront, but it could result in a long relationship that saves you money and car-related stress down the road. Let's take a look at three tips that will help you separate the best from the rest.
Auto Mechanics, Too
It can be hard to find a talented and honest mechanic, so buying a car from a dealership that has its own full-fledged body shop is important. Not only do you save time and stress in the hunt for good repairs, you get better repairs.
There are dealerships which do expert repair jobs, from fixing fender benders to getting a car back into its pre-collision shape with custom parts from the manufacturer. Also, you could find a local Ford dealership capable of doing custom ROUSH performance modifications, as well as custom packages for vehicles like the Ford Mustang or F-Series pickup truck.
The entire car repair process is more comfortable when you have a long and established relationship with the technicians. Look for a dealership that also fixes cars and you'll enjoy the treatment they lavish on you as a result of being a long-term customer.
Family-Owned for Generations
There are new stores popping up everywhere, and then there are family establishments which have been handed down for at least a generation. If you can find a family-run dealership, they tend to emphasize attentive and friendly service over high-pressure, short-term sales.
Seeing that a dealership has been family-run for years is a good sign; if they've lasted for so many decades in the community, there must be a reason why. It's encouraging when whatever made them special enough to become a neighbourhood fixture is still leading the way forward.
A lot of Selection on the Lot
When car shopping, it's very important to have a big selection of vehicles available right there on the parking lot. The point isn't to only have different kinds of vehicles like sports cars, transport vans or sports cars, but a lot of selection within the same models.
Is each model available in different colours and trims? If you need to wait to go on a test drive for a car to be shipped in from elsewhere, it can really delay the car buying process. Reading about cars is one thing, but informed decisions require seeing them in person. It's best to be able to see all the vehicles you're considering purchasing in one place at one time, so you can drive away in your next car.
You'll get a great deal on a vehicle you'll love driving for years if you just keep the above tips in mind the next time you go car shopping.