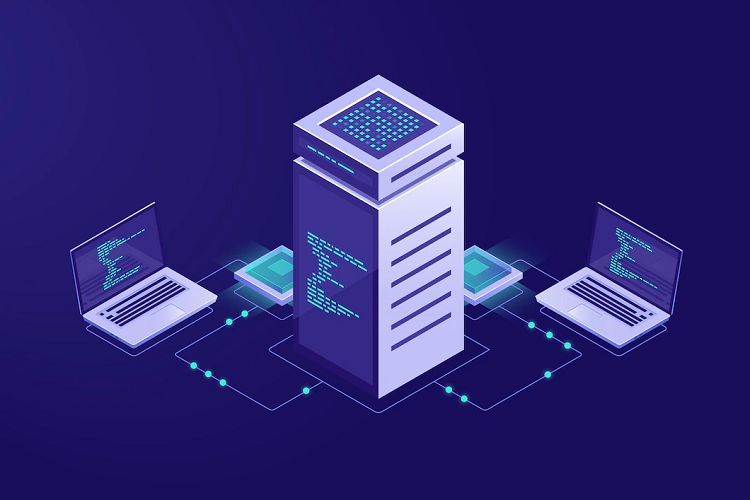 Proxy servers and VPNs are two of the most useful privacy tools on the internet due to their versatility and effectiveness in hiding your IP address and other identifiable data. Moreover, these tools are helpful for more than one function – they can also allow you access to geo-blocked videos or content. Learn more about how VPN server can useful for fastest connection and robust security.
Let's discuss the different types of proxy servers and their uses.
Most Common Types of Proxy Servers
A proxy server connects your device with all other servers on the internet. Proxies work by providing you with a new IP address as you use a specific website, app, video game, streaming service, or any other online resource. By using a different IP from your original one, you can access unrestricted content. On top of that, proxies protect you from the dangers of the internet by keeping your IP private.
Different types of proxy servers serve different functions. Some types only support a single function, while others are significantly more versatile. Here are the most common types of proxy servers and their usage scenarios.