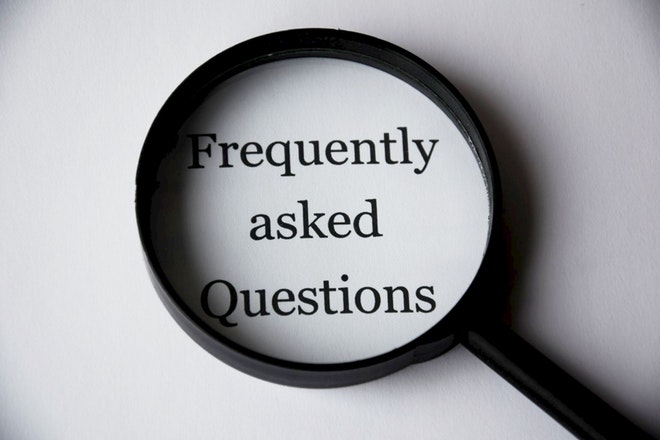 The process of transferring the ownership of a land's legal title to a new owner is called conveyancing. Whether it is a person or entity, a conveyancer's job is to ensure that the transaction goes smoothly between the buyer and seller. This entails preparing each party for critical dates during the process, whether it's during the pre-contract, pre-completion, and post-completion phases. While it's possible to do this on your own, it's always best to have a conveyancer to help you attend to all the requirements and fill in all the forms. After all, if something goes wrong, you could be losing a substantial amount of money in the sale.
Top Conveyancing Questions Asked By Sellers
---
When will I receive my settlement money?
Depending on how the matter is settled, getting your settlement money into your account can vary. For electronically settled transfers, you're looking at hours to a day before it is deposited into your account. For manually settled transfers like bank cheques, it could take up to three business days. Your Perth property lawyer will be able to assist with this process.
What happens with the deposit?
During the settlement agreements, and after the contract has been signed, a buyer will transfer through a deposit. From this deposit that is transferred to a third party such as a solicitor, they will only release the deposit once the settlement is finalised. From this amount, whatever fees or commission that the third party agent must receive is deducted from this deposit before transferred over to the seller's account. It is important to note that you will not have access to the deposit until after the settlement has been finalised.
Top Conveyancing Questions Asked By Buyers
---
Is it important to do a pre-settlement inspection?
As with any property acquisition, it is highly advised to do a property inspection. Not only will this ensure that you know the property and whether it is in peak condition, as well as what may need fixing or repairing prior to and once you move in. In general you are allowed one pre-settlement inspection, and during this you must ensure that the property is in relatively the same condition as it states in the settlement contract. This is especially good for when you are wanting to negotiate the settlement price further, delay the settlement, or want the seller to fix the issue before committing to the transaction.
Do I need to provide some extra funds for settlement? How do I do that?
If you are required to provide extra funds, your Perth property lawyer will be able to assist with this by providing a draft settlement adjustment which will lay out the extra funding required. This can be council fees and the like, and the statement should provide an easy to understand adjustment to the purchase fees, as well as instructions on how to transfer this additional amount in time for the settlement.