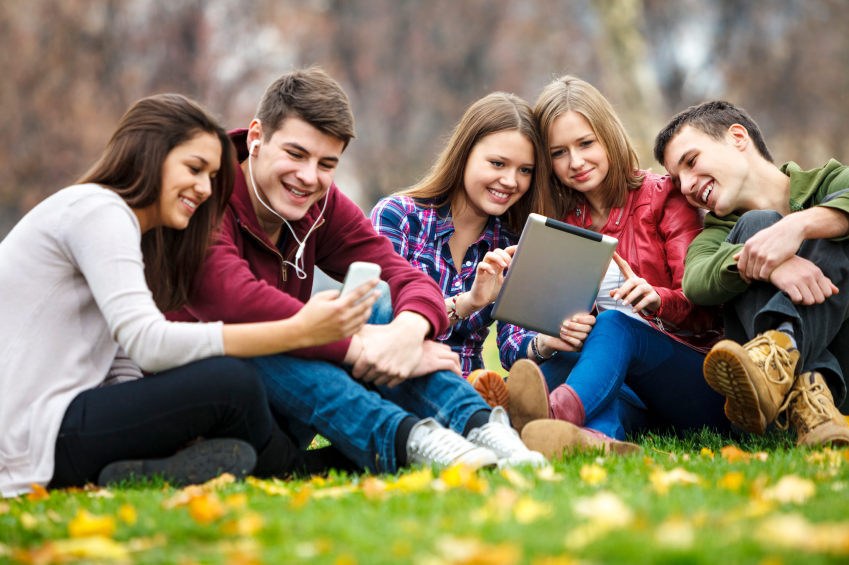 Studying is college is not easy. To be an A-grade student, you are to be great in time-management and self-organization. However, for most of the students, it's too difficult. They have no experience in taking all these things under control.
Today there's no necessity to keep all these details in your mind. There are multiple ways you can improve your performance and productivity by using applications and online tools. With their help, any student can easily plan educational activity and enjoy the benefits of new approaches to studying.
Any.Do
Have you ever been in the situation when you have loads of tasks to accomplish, but you always forget something important? It's really hard to remember everything that you are to do, therefore, it will be better to create a to-do list. There are multiple tools and apps that to work with such lists, but Any.Do is really the best one. It has a great interface that allows creating new tasks with your voice. Additionally, the tool will automatically synchronize on all devices. In this way, you will be able to write tasks on your phone, and later on to check them on your laptop.
Scribd
As a student, you probably have no time to go to the brick and mortar library. However, you have enough time to check online libraries that have thousands of books, tutorials, paper, etc. Perhaps the best online library is Scribd. The information here is added by the users themselves, and anyone can become a curator or a certain topic.
We would recommend you to create your own shelves with the information related to your field of interest.
Studious
Another great planner that will help you keep all information organized is Studious. Here, you can make notes about the home assignments you need to prepare when you need to write an essay or visit some class. Additionally, here you may add the details on the location, time, and professor. Turn on the reminder to be notified and never miss the deadlines.
SelfControl
One of the most common problems for all students is getting distracted while studying. It's hard to resist the temptation to check Facebook, Instagram or not to read a message when someone sends it to you. SelfControl will help to prevent you from browsing social networks. This application will block indicated websites for a settled period of time.
We would recommend you to install this app both for your laptop and mobile phone. In this way, you will not check your phone all the time, and the browser on your laptop won't allow you to go to Facebook when you try to check it.
TED
If you do not know how to write a literature review, how to prepare for the exams, or how to handle psychological problems with public speaking, TED is the platform for you. Here, you will find thousands of lectures for different topics, starting from studying languages and up to music. Speakers from all over the world share their experience, tell their insights, and give a handful of recommendations, and explain things that seem to be impossible to understand.
TED videos are available in different languages, so you will be able to boost your language knowledge as well.
Google Drive
Need to have a quick access to your documents and the possibility to share them with other students and lecturers? Google Drive is perhaps the best option that you may use. You can use it as storage for your files, and also to create documents and manage them directly in the app. It can be synchronized on all the devices, so you will be able to work with the files no matter whether you work from your laptop or phone.
Coursera
Coursera is the biggest platform of online lectures and courses. Here you can enroll courses of the most popular universities from all over the world. This platform is used by everyone who knows that self-education is extremely important for personal success.
Each course is divided into several blocks. You can just listen to the lectures, or complete assignments if you want to check whether you've understood the information right. Additionally, you'll be able to get a certificate if you pass all stages of a certain course.
Here, the lectures are categorized, so you will easily find something that's interesting to you, like mathematics, physics, or natural sciences.
If you still use none of these apps, you should try at least some of them right now! You'll definitely notice that your performance became better, you will get to know more information on different topics, and you will always keep all your assignments under control. It's easy to become a better student if you know some approaches to managing and organizing your knowledge and time.