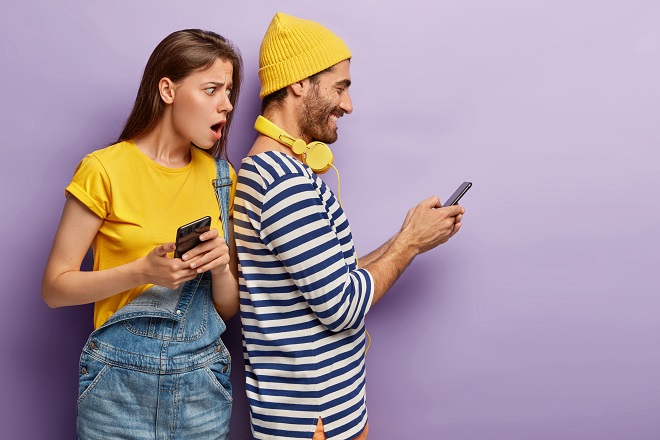 Mobile Spy Apps or Spyware Apps are smartphone monitoring applications or software. This software helps you to track all the mobile phone activities. Like incoming and outgoing phone calls, SMS, and locations. These Spy Apps also track browser history and messages from social networking sites like Facebook, WhatsApp, Snapchat, etc.
Without slaying time let's hit the road. Let us introduce to you the list of the 10 best spy apps for Android or iPhone that work in secreted mode.
Why is the Spy App becoming popular?
As an aspect of technical knowledge, kids of today's generation are much smarter than their parents are. The biggest concern of most parents starts if they have to give a phone to their kid. Parents want to make sure that their kids are not into any improper activities that one can perform using a cell phone. You can't track those activities frequently. The reason is, they know their phone better than you. Then, what to do now?
Well, here you will get your answer. By applying few tricks you will be able to track their devices. By installing a spying or tracking app you might get relief. Also, they won't be able to interfere by hiding or deleting your stuff on their Android or iPhone devices.
It is not only the kids' issue. Many organizations offer smartphones to their employees. By installing these spying apps an organization can watch its employees. The employees can check the installed apps on the work phones. Thus the employees focus on their work more.
10 Best Mobile Spying Apps
Following are some handpicked top spy apps. You will get to know their features and download links here. Out of these spy apps, some are available for free and some in paid commercial versions.