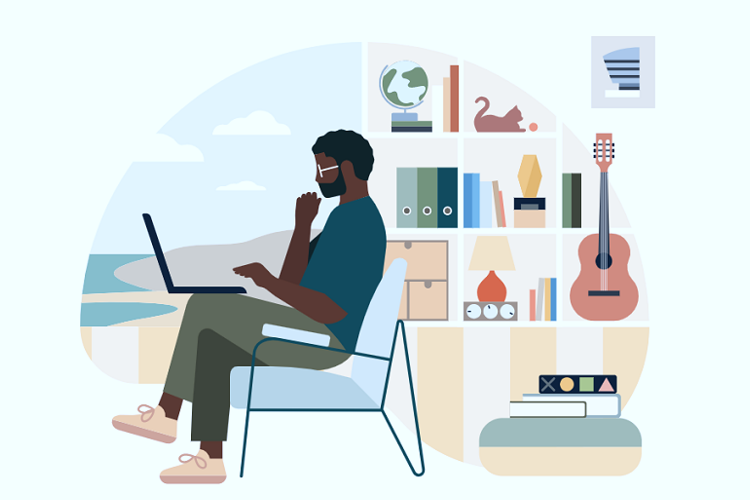 Whether you're struggling with understanding math problems or learning some new marketing tactics, study has always been a stressed thing for every student. Despite how interesting the topic is, some students are always unable to solve their paper because of confusion, incomprehension, and fear. That's why, many students seek help in order to uplift their grades.
Well, you've just got into the right site. There are countless online learning platforms with certifications that provide academic help to numerous students from all across the globe. You can simply hand over your class project to them and get it completed before the deadline.
Some of these platforms are extremely reliable and highly recommendable for those students who could not pay focus to their studies for any reason. These online academic helpers allow you to save your effort, time, and money by choosing virtual classes over physical classes.
Top 5 Online Learning Platforms on the Internet Today
Let's explore five best online learning platforms one by one and see which you have been looking for.
Udemy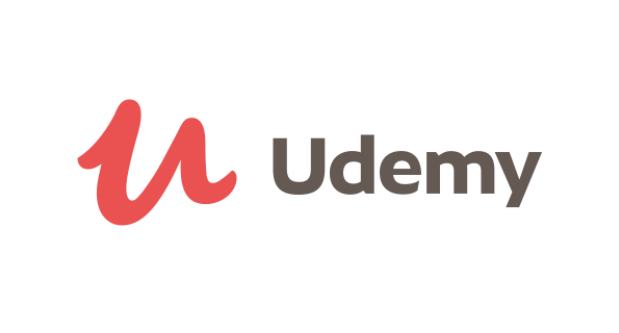 Udemy is one of the renowned online courses platforms in the learning industry that provides its services to more than 40 million students as well as thousands of teachers. This online platform helps students with multiple subjects.
However, Udemy is composed of highly skilled instructors who handle students' projects and hold a chain of skills. They offer academic assistance in any form, such as text, video content, image, presentations, assignments, PDF documents, home works, and everything you want.
If an instructor wants to teach online through a reliable source, Udemy is one of the best. You can get registered to teach a particular subject. Yet, the competition amongst teachers is pretty high.
Pros
It does not demand highly technical knowledge for instructors to get registered.
There is no setup cost for teachers.
This platform offers contemporary strategies to teach students.
Offers 183,000+ courses for students
Courses are available in 65+ languages.
You can find and install its app on Android and iOS devices.
Udemy offers a 30-day refund policy in case of dissatisfaction.
Cons
No student-teacher interaction because the learning is virtual.
A huge competition between instructors.
For instructors, the platform only promotes those profiles that are already popular.
Coursera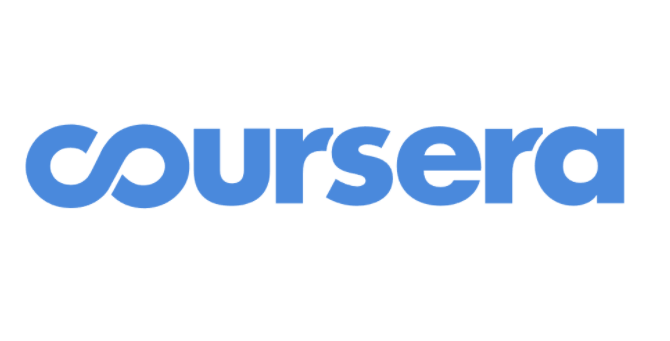 Coursera is another online platform, explicitly designed for both students and instructors. Right now, this platform holds around 23 Million users, which look for high-quality online learning and training courses. These users are registered worldwide. Coursera has collaborated with top-notch universities and firms to deliver students an opportunity to get certifications from these institutes after completing their courses.
This online learning website is specialized with multiple courses and other degree programs to provide lectures on demand of students. Moreover, it offers help with homework, assignments, online class discussions, and other forums.
Pros
Its free online learning platform for students offers more than 1500 courses.
Provides a variety of learning activities.
Students get authentic degrees and certifications after completing their program.
The courses are designed by universities.
Highly user-friendly website.
Cons
This website is limited for instructors.
It does not provide certificates with free courses.
MasterClass
MasterClass offers lots of online creative courses such as writers, actors, musicians, artists, etc. This online platform not only delivers a unique style of classes, but most of their courses encompass around 20 lessons in order to get you an in-depth understanding of the topic of your choice. Thus, if you want to learn such an artistic profession virtually, there could be no better option than MasterClass.
This online platform delivers lectures based on videos along with some practical pieces of advice and illustration. Through this forum, you could be able to participate in class discussions, direct lectures, and workbooks. However, this is not a free platform. The members need to purchase monthly subscriptions and utilize as many sessions as possible per month. Once you are subscribed and signed up, you would have unlimited access for a specific period.
Pros
This online platform offers some affordable courses.
They keep students engaged through learning videos.
MasterClass delivers lectures via superior instructors.
After purchasing their membership, you can always request a refund.
This forum is perfect for those who want to get enrolled in art courses.
Cons
It does not offer a single course for free.
Pluralsight
Pluralsight is explicitly designed to offer courses in technical subjects such as software development, information and data-science, cybersecurity, and much more. Through this forum, students are enabled to enroll in individual programs. This learning website highly motivates and encourages students to get enrolled in their mini-degrees, a variety of interlinked courses in a specific area of expertise. These programs offer certifications of their creative skills. The purpose of encouraging students to enroll in a side-by course is to add knowledge to their learning.
Right now, Pluralsight includes above 7500 individual classes with reasonable prices. Essentially, it offers two packages: the basic one and the premium one. The premium subscription includes all basic features along with further interactive courses and trial tests to get professional certifications. Concisely, this platform is perfect for those who want to get into software or IT-relevant fields.
Pros
Once you are subscribed, you have access to unlimited classes.
Their intensive courses are available at reasonable prices.
You can download their courses and access them offline.
This website has classified courses into three levels for effortless selection.
It offers a 10-day free trial.
Cons
It doesn't offer any refund policy.
Their main focus is only on intermediate and professional learners.
LinkedIn Learning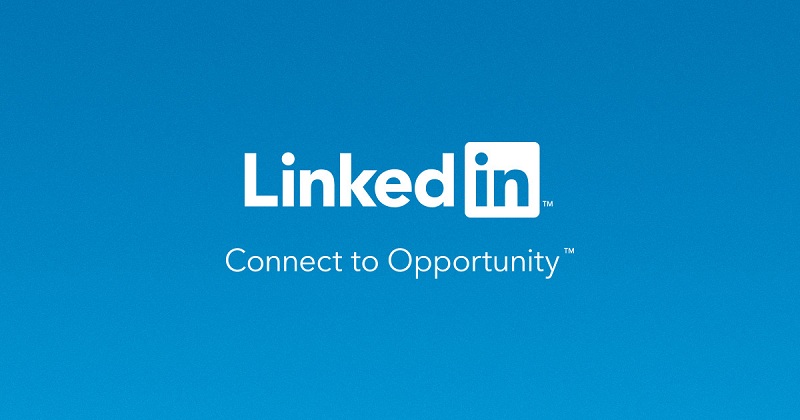 LinkedIn is one of the oldest e-learning platforms for many students, yet with another name, Lynda. However, this platform is now known as LinkedIn Learning that offers thousands of superior courses for the students of almost all levels. This best platform for online learning offers courses for beginners to advanced students and delivers lectures on a variety of subjects such as software programming, business management, web development, and economics etc.
In addition to this, you can purchase the subscription of LinkedIn Learning and access to its all content. Nonetheless, this forum has designed each of its courses with small modules to help you absorb them effortlessly. It also enables you to download its courses in order to view them offline. Honestly, it is a pretty convenient feature offered by this platform.
Other than this, once the user has completed the courses, LinkedIn Learning provides them with the completion certificate that you can add to your LinkedIn profile. In my opinion, it is a fine and trustworthy platform to get professional certification and accomplish your career goals. However, if you show interest in getting its courses, it offers a one-month trial for free.
Pros
A renowned platform amongst the B2B community.
Provides personalized course recommendations for users.
Offers 1-month trial for free.
You can download its courses and have offline access.
Once you subscribe to this platform, you can access further premium features.
Cons
Somehow not ideal for instructors.
Some users may find its courses confusing.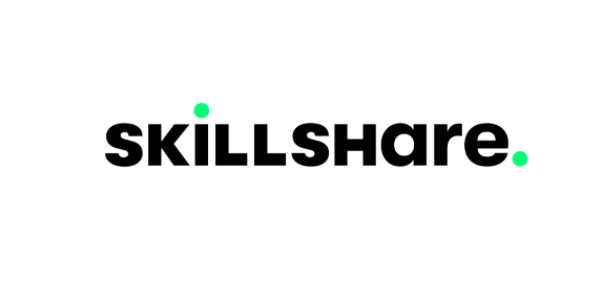 The last, but not the least platform on the list is SkillShare, which aims to improve students' creative skills. This online learning platform is suitable for marketing and business classes as well as creative fields. SkillShare delivers lectures through high-quality experts who are currently involved in their respective fields including interior designing, film, visual arts, photography, animation, and so on. It provides a variety of lessons in different forms, such as videos, texts, and audios to improve students' understanding and skills.
You can subscribe to SkillShare online course model anytime and sign up to access its courses. An incredible quality about this online site is that it also delivers free online classes in the form of short videos, via which you can also take advantage.
Pros
Lectures are delivered through highly skilled instructors.
Covers a variety of topics for each course.
Offers courses of probably every creative skill.
You can get a free trial for seven days before subscribing.
This platform also offers free course lectures.
Cons
The free lectures have limited courses.
Students may find a lot of ads unless you get a premium subscription.
Final Thoughts
So, here is the list of top online learning platforms with certification along with their respective strengths and weaknesses. However, there are so many options available out there and I tried to bring out the most reliable online education sites amongst them. Each of these online learning websites provide certifications once you have completed their courses.
Moreover, some of these forums also offer free trials for free of cost so that you get to know about their quality of education and your understanding. These sites provide every detail of the course, conduct research, and take quizzes and exams as well. So, what are you waiting for? Get online class help today and take your grades to new heights.