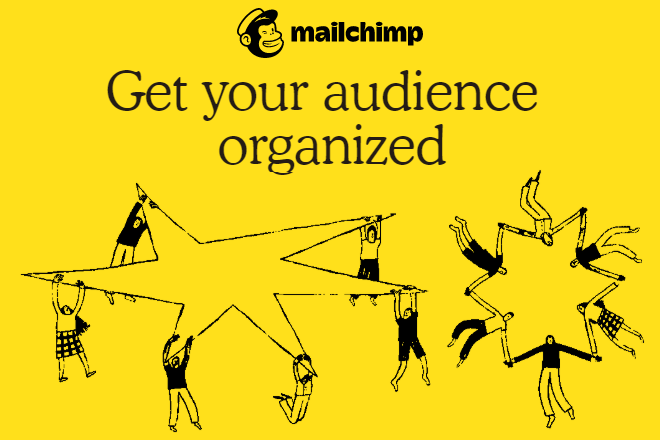 Digital Marketing is accelerating its pace in every small and large industry. It includes numerous marketing techniques such as email marketing, blogging, chatroom, and others. Email marketing is one of the greatest tools to advertise your products and services. You can draft an email and mention about your company, its history, products, services, and  also the prices.
MailChimp is a popular email marketing tool used by many small as well as large companies. It has easy setup and amazing features that can be understood even by the unskilled employees. MailChimp has a beautiful user interface so that you can find any option quickly. Apart from that, this email marketing tool comes with theme templates and drag-and-drop campaign builder. In addition to that, MailChimp has the feature of automated email workflows.
One of the major disadvantages of MailChimp is that it can be used only in start-ups. If you want something more advanced, try the following Mailchimp alternatives for your large business.
The best Mailchimp alternatives in 2023
---