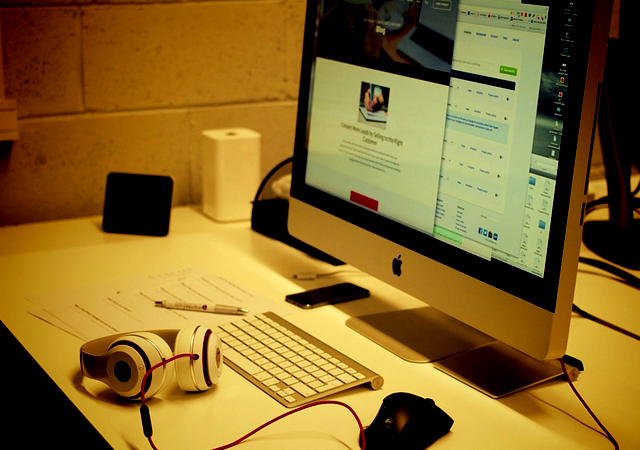 We all download new applications on Mac very often and why not, that's how we expand our horizons. Installing the application is certainly the easiest process because everything is explained very well through instructions but the real challenge is how to remove programs on Mac.
Although most of us like to drag the application and dump it into Trash but this alone is just not enough. The reason behind it is a trail of associated files which are left behind in the mac and consuming unnecessary space for no reason. Well, this is where a good mac app uninstaller is required.
Using an uninstaller in Mac means freeing yourself from not only the application but also all the files related to it scattered around the system. These files are not easily accessible or searchable through manual process and running a scan through uninstaller can definitely make things easier for you.
You may like – Free Duplicate Photo Finder Tools for Mac
So the next question is what is the best mac uninstaller and how do we easily uninstall programs on mac without facing a glitch. To answer these questions, scroll through the blog below.
Best Mac Uninstaller in 2023
If you want to remove apps completely from your Mac device, checkout the best app cleaner and uninstaller for Mac with us.