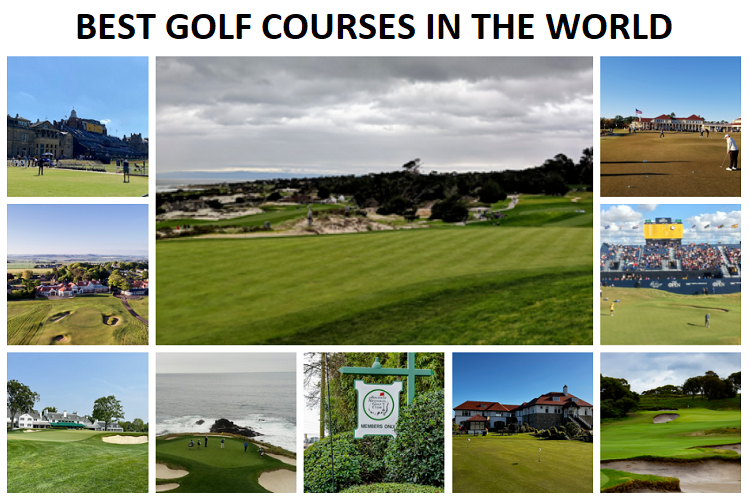 Golf is a sport that transcends time and trends. It is a game of precision, strategy, and unwavering patience that has captivated players and enthusiasts for centuries. Among the factors that elevate golf to a level of both challenge and artistry are the courses themselves. A golf course isn't just a patch of land with holes; it's a carefully designed canvas, each stroke etching a new chapter in the golfer's journey.
World's Top 10 Golf Courses
We present to you a comprehensive ranking of the top 10 best golf courses in the world. This ranking takes into account a multitude of factors, including history, design, difficulty, aesthetics, and the overall experience they offer to golfers and spectators alike.