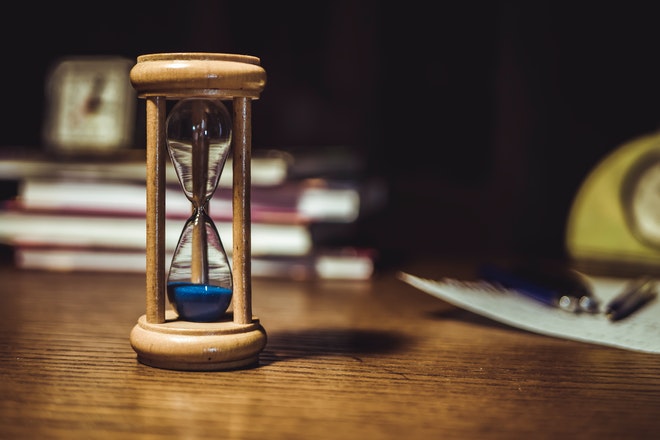 Time is the most important asset for any organization. The work of any organization can be made easier, efficient, organized, and prompt. This can be brought forward by employee time tracking software.
Many time tracking software providers offer helpful features, such as real-time hours tracking, project management, reporting, and payroll integration. They offer different types of time tracking apps, such as a clock in, clock out software, a must-have tool that provides several business benefits.
The best employee time tracking software will save the company both time and money, many have realized the very importance of the software and many are already on the path to implement one such software in their daily activities. Are you one of them?
Top Employee Time Tracking Software to Try
Well, if you are, then you must have definitely faced the issue of choosing between hundreds of the software and deciding what works best for you. This can be a tough job as different software has different features. To make your work of filtering easier we have compiled the best employee time tracking software.