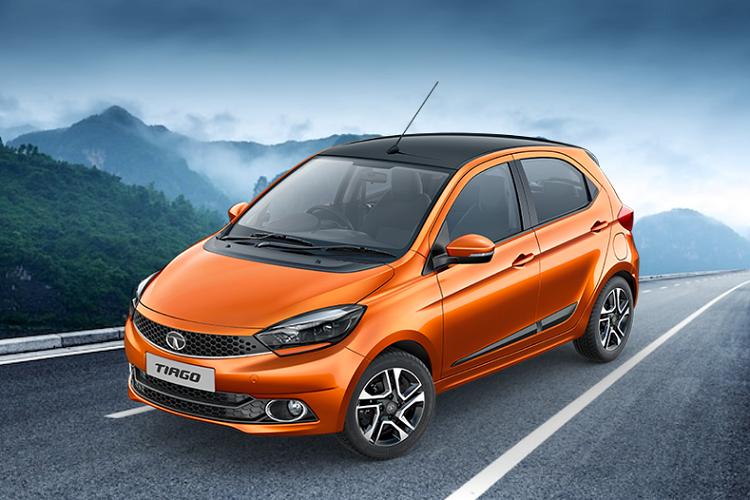 There are many options available to buy cars under 5 lakhs in India, and many more are on their way. The old models of cars in this area are being renewed, and many newer cars are coming as well. With so many brands of cars competing in this race, no one can hold this throne for long. Many notable brands have maintained their services over the years. This does not mean that in this race, the other cars are being sidelined. Many cars are produced that are focused on family purposes and have a reachable budget.
The best cars under 5 lakhs in India are not the best just to say they are, but each of them is unique and offers better services than others. There are many other things to consider apart from the cost value. You have to understand whether you need a car for your office work with good looks or for your family outings with big cabins and better mileage.
List of 5 Best Cars Under 5 Lakhs in India
To help you further in your car selection, here are five of the best cars in India under 5 lakhs.