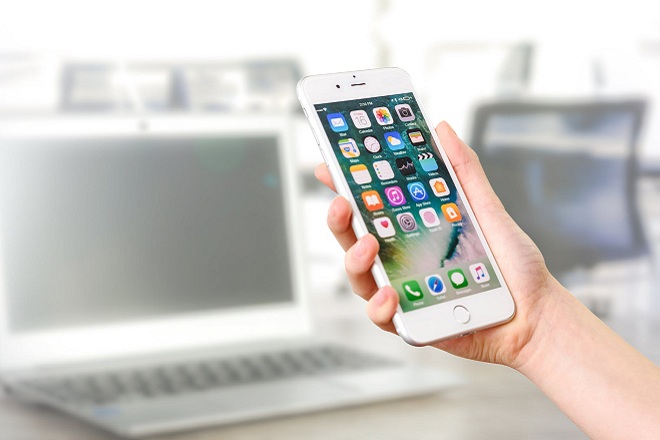 In today's scenario, mobile phones have become an integral part of a person's life. Right from the morning till the midnight the very essential device that a person can't live without becomes the mobile phones. In their leisure time, people prefer playing games. There are unlimited games available online which a person can play and enjoy. So we can conclude that Smartphone are the ones that have given rise to the world of mobile game development.
Also, the desktop game market has lost its relevance by the immense growth of the mobile game market. So the mobile game development network is increasing day-by-day and giving rise to multiple games. The mobile game developers or the mobile game development tools have a great potential for uplifting any business, hence it is recommended to hire one.
The unlimited use of mobile phones and cravings for games, the growing and futuristic game industry and best technologies used to develop games are some of the reasons we can term mobile game development companies as the triggers for a business to run much faster. Best tools and a person to use these best tools are the only things needed for a mobile game development company.
Some of the best and affordable tools available for mobile game development are:
Game Maker Studio
If a person wants to develop mobile games on his own, he/she can 2D games with the help of this platform as it is easy and handy to use and start with. One can even program its own scripting language and game maker language. Game maker studio is the most suitable for mobile developers as it is mainly developed for 2D game development. Currently, it is one of the best active game development engines and most affordable as it is free.
Unity
Unity is the most appropriate for the very beginner developers as it provides aids along with numerous tutorials and guides, leading the whole game development industry. Various 2D and 3D games can easily be created by this tools as it provides multi-platform solutions. If we talk about the performance, Unity adds a lot of unnecessary bloat to 2D games, which adversely affects its performance. Tons of features, textures, documentation, etc. help new developers peruse with its advantages.
Construct 2
It is supported on almost all the mobile platforms such as android, windows, iOS, blackberry, etc. if a person wants to create best 2D games without coding this software is going to be the best for him/her. Also, this suits the best for web game creation.
Maya LT
Maya LT contains many features and modeling tools that are the most suitable for 3D modeling and animation. This is not for beginners but for qualified and experienced game developers so that a faster and effective game development can take place. If beginners wish to use this, they can as it is very easy to learn. Creation of various textures, skeletons, surfaces, lighting, etc. of characters can be easily done by Maya LT.
Spine
To fill any game with advanced good-looking animations, the spine is a very powerful 2D animation software that can be used. So as to custom the character movements, spine provides tons of features that can be dealt with. There are some of the features available for free of cost but still, many important features are not made available for free and hence have to be bought. The animation would be of the low size and not take up much memory as it only saves bone data.
There are many other mobile game development tools available like Yebis, MonoGame, AppGameKit, Marmalade, Unreal Engine, CocoonJS, Corona, Fusion and many more. The above list is just a drop in the ocean and hence there are tons and tons of mobile game development tool available. There are so many tools waiting to be utilized so if a person is willing to develop his/her very own game, he/she can go ahead in this direction. The most important thing to be taken care of is only the selection of the most appropriate tool.