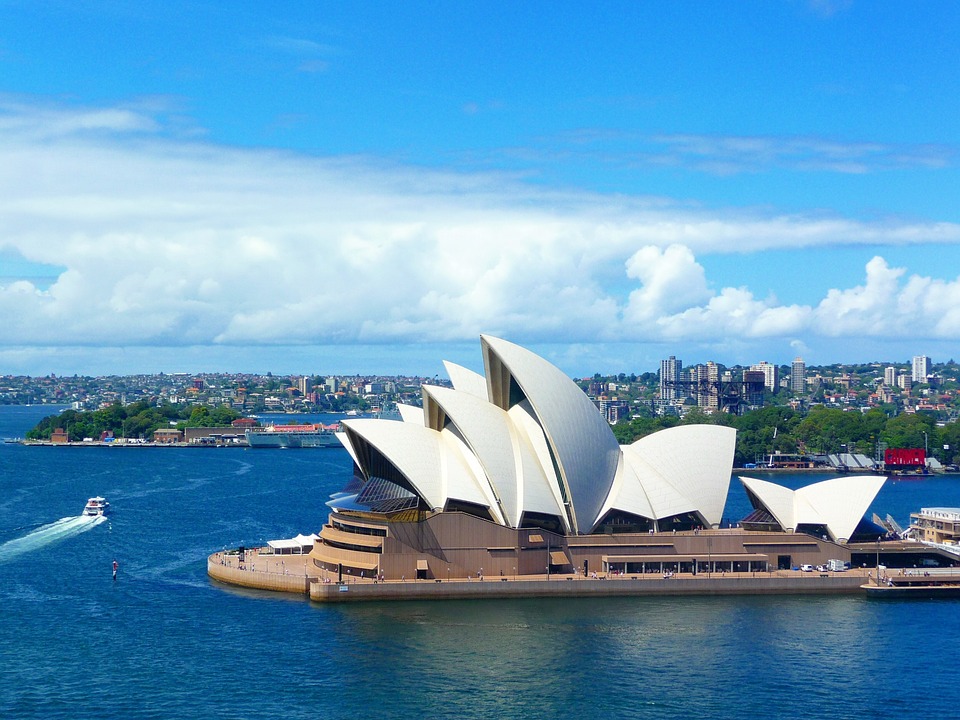 Sydney is a city like no other. It boasts stunning views, incredible buildings, and a culture that is unlike any other. With all of this and more on offer, it's no wonder that the city's population is growing exponentially. While Sydney hasn't lost any of its charm, it has definitely shot through the roof when it comes to prices for homes.
Houses that aren't even on the border of the city centre can still easily fetch million dollar figures. As these trends are predicted to continue, it might be time that you escaped the hustle, bustle and cost of the city and find a new way of life in Penrith.
Consider these five reasons to escape and visit our Jordan Springs Lendlease Community in Penrith (Western Sydney), or follow this link here to learn more about our house and land packages and latest offers.
The Observatory At Western Sydney University
Astronomy nights held at the observatory are a great way to experience the beauty of the night sky. With movies, question times and the opportunity to view the sky through a computerised telescope, you can open your mind to the wonders of the universe. Share the starry night with millions in the new Lendlease Community situated in Jordan Springs. With newly proposed primary schools and a superb location planting you next-door to nature, you can unlock the future of your dreams away from the intense hype of city centres.
The Sydney International Regatta Centre
This site is used as an Olympic rowing venue that is set within 178hA of both native and landscaped fields. There are tracks for cycling, rivers for kayaking and rowing as well as paths for bush walks and spots for family picnics! Other companies such as Jetpack Adventures operate out of the lakes to give you more activities within the parkland for endless entertainment and fun.
Aqua Golf
Heat up the competition on the water with Aqua Golf! Offering cash prizes up to $100, the aim of this game is to land your golf ball in the targets located along the river. Challenge your mates or bring the kids along, this is an activity that everyone is sure to enjoy, even if it is your first time swinging a club.
The Nepean River
Take in the beautiful surrounds of the area at the Nepean River. Peppered with native plants, animals and stunning lookouts, the 7km loop track around the river is a beautiful location for a walk, ride or even a picnic. Make this stunning park a regular trip with houses for sale in Penrith through Lendlease Communities. In the Jordan Springs community, you can find yourself 7km from the heart of Penrith with opportunities for local work and a community buzz, all in the comfort of your own neighbourhood.
Skypeak Adventures
View the city from heights you wouldn't dream of walking…without a harness. Strap in and climb to great heights with aerial tightropes, tree climbing, zip lines and even free falling! There are over 80 different activities on offer for all members of the family no matter the skill.
Sydney is the pumping heart of Australia and thousands of new residents flock to its location every year. Branch out and escape the crowds and mobs in the more suburban town of Penrith. With a planned community offered through companies such as Lendlease, you can enjoy a sense of community without moving too far from the centre of Sydney. With everything you could want and need waiting for you in Penrith, the only question you'll ask yourself is why didn't you make the move sooner?