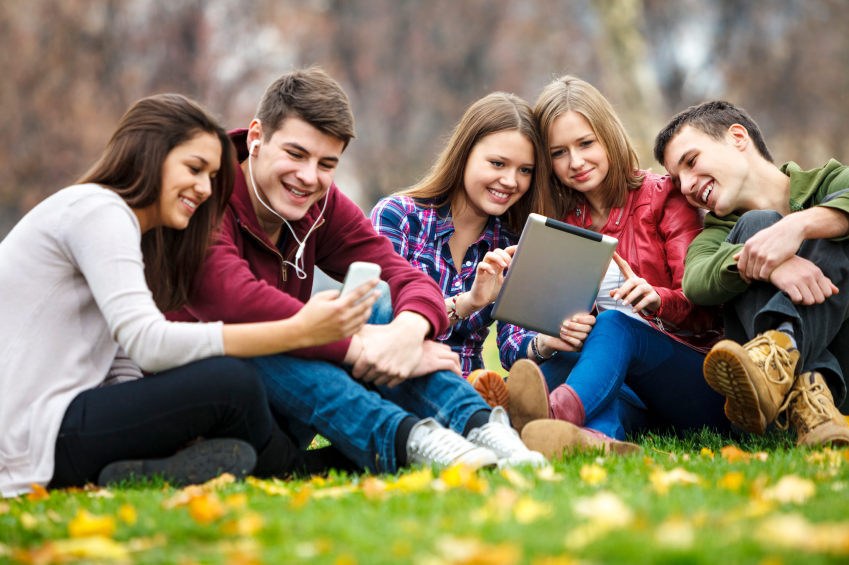 Are you looking to take an English course to improve your conversational abilities? The best choice would be to explore a vibrant city in the United Kingdoms (UK) and make the most of your investment. Here is a list of 5 top destinations to study in the UK.
London
London is one of the most popular destinations to learn the English language. This unique and cosmopolitan city offers a wide range of English courses such as General English, Business English, accent perfection courses and Exam Preparation courses. These courses help you improve your English skills, by focusing on all aspects of the language such as pronunciation, vocabulary and grammar.
Liverpool
Liverpool is considered one of the best cities in the UK for study arts and culture. Its colleges provide students with a peaceful surrounding where can successfully achieve their learning objectives. The lessons offered are improvised regularly to make them more interactive and dynamic.
Glasgow
This is the second-largest city of Scotland, popularly known for the friendly nature of its people. It has a lively and modern with a vibrant ambience and growing cultural scene that welcomes students from all over the world. Colleges provide regular tours to the surrounding of the city on a regular basis. Besides this, universities here at Glasgow host conversation clubs to help you improve your English speaking skills in a supportive and warm atmosphere.
Nottingham
Also referred to as the "Queen of the Midlands", Nottingham has grown to be one of UK's most popular university cities. This city is both vibrant and cosmopolitan, giving you all the benefits of urban living at an affordable price. Additionally, providing you with the opportunity to explore its beautiful landscapes. Colleges here offer an extensive range of English courses for students of all levels, along with the support of the highly qualified staff and teachers
Edinburgh
Being the capital city of Scotland, Edinburgh is also popular for being a major cultural and historical hub. This city has now become the second most popular tourist destination in the UK is globally renowned as a centre of education with a renowned cultural life and a large student population. Most colleges here (ideally located in the centre of the city) offer social and cultural events for their students, including free local sightseeing trips. Language centre here offers a wide range of courses such as General English, exam preparation courses for IELTS, as well as Business English courses.
One of the major importance of language school London is that it consists of modern IT suite equipped facilities with up-to-date language software and a well-stocked library. So go ahead and apply for your place in English School London today!