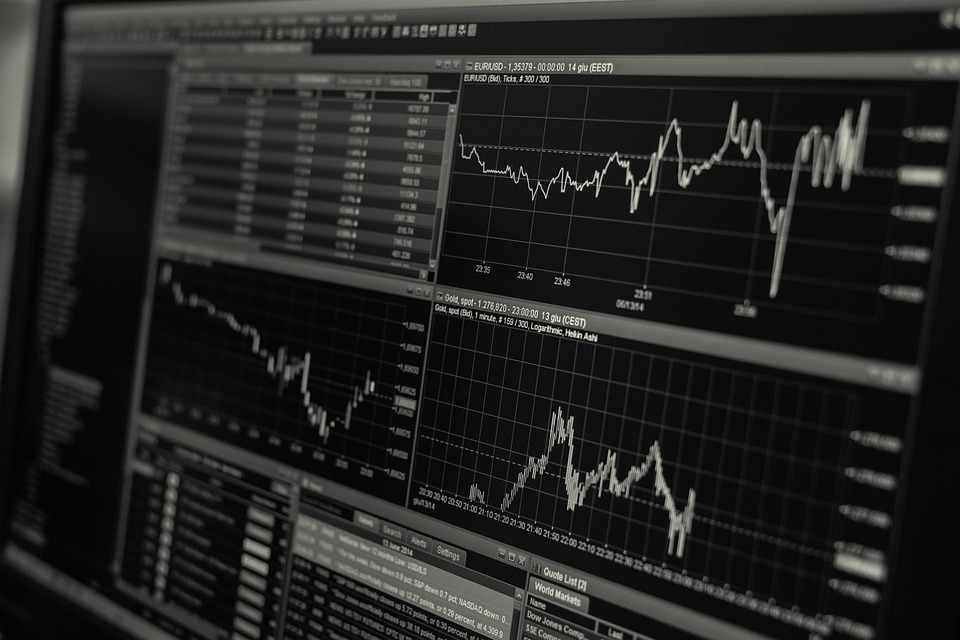 When the stock market is volatile, and it seems almost impossible to keep track, a good investment option is an index fund. With the uncertainty of the Covid-19 pandemic persisting, index funds can be a way to diversify risks. A well-diversified index fund worth considering is the Principal Nifty 100 Equal Weight Fund.
What is the Principal Nifty 100 Equal Weight Fund?
The Principal Nifty 100 Equal Weight Fund is an index fund that invests in the top100 large-cap companies in India. While it aims to mimic the performance of the Nifty 100 Equal Weight Total Returns Index, the twist it brings is that all companies have equal weightage in the fund. That means that all 100 stocks get about 1% of the fund's total investable amount. The Principal Nifty 100 Equal Weight Fund aims to provide investors with long-term capital appreciation that is in line with the market index it follows.
Reasons to Invest in the Principal Nifty 100 Equal Weight Fund
1
Advantage of Large Cap Blue chip Stocks
The Principal Nifty 100 Equal Weight Fund is an index fund that has exposure to the 100 most extensive blue chip stocks in India. Large-cap stocks have a history of solid performance and have more substantial balance sheets less affected by adverse economic activities. In volatile markets, investing in an index fund such as this can protect you from extreme market volatility.
2
Benefits of Balanced Diversification
The Nifty 100 index comprises 100 different companies from 17 other sectors. You will get a well-diversified portfolio with a single investment as an investor. The weightage of the stocks will also be equal, with each company getting not more than 1% of the index's funds. Compared to market-weighted indices, an equal weight index ensures that all companies get the same importance, ensuring that no single company or sector outshines another.
3
Lower Concentration Risk
Since every company gets equal weightage in the index, there is a lower concentration risk. If the top companies perform poorly in a weighted index fund, then the index returns dip. In an equal-weighted index such as the Principal Nifty 100 Equal Weight Fund, there is no risk of your returns dipping drastically because a company or a sector has performed poorly. The other companies in the index will absorb the risk.
4
Combined Advantage of Index and Mutual Funds
The Principal Nifty 100 Equal Weight Fund combines the advantages of an index fund witha mutual fund. An index fund is a relatively low-cost option as there is no need for active fund management. You can monitor the performance of the Nifty 100 index on ICICI Direct's platform to get an idea of how your Principal Nifty 100 Equal Weight Fundis performing. At the same time, you can invest in it like mutual funds through different routes such as Systematic Investment Plans, Lumpsum investments or Systematic Transfer Plans.
5
Long-Term Wealth Generation
The index has returned approximately 11.9% returns since its inception. If you are looking for long-term wealth generation with minimized risk, investing in an equal weight fund such as the Principal Nifty 100 Equal Weight Fund can be a good strategy.
Conclusion
Suppose you want to invest in the equity markets but do not have enough market knowledge or a risk appetite to stomach volatility. In that case, equal-weighted index funds can be an excellent option to consider. They have many advantages, including diversification, ease of investment and potential for long-term wealth creation.
Disclaimer – ICICI Securities Ltd. ( I-Sec). Registered office of I-Sec is at ICICI Securities Ltd. – ICICI Venture House, Appasaheb Marathe Marg, Prabhadevi, Mumbai – 400 025, India, Tel No : 022 – 6807 7100. AMFI Regn. No.: ARN-0845. We are distributors for Mutual funds. Mutual Fund Investments are subject to market risks, read all scheme related documents carefully. Please note, Mutual Fund related services are not Exchange traded products and I-Sec is just acting as distributor to solicit these products. All disputes with respect to the distribution activity, would not have access to Exchange investor redressal forum or Arbitration mechanism. The contents herein above shall not be considered as an invitation or persuasion to trade or invest.  I-Sec and affiliates accept no liabilities for any loss or damage of any kind arising out of any actions taken in reliance thereon.