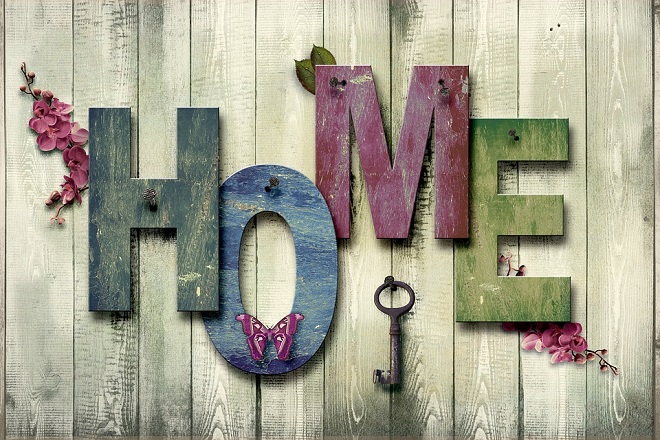 It's best to avoid entering a property purchase blindly because it's a significant financial choice. So it's a wise decision to have a plan that enables you to assess whether a home is a good fit for you or not. It's safe to assume that if you're looking at properties already, you're OK with the home's location, price, and number of bedrooms and bathrooms.
What other criteria, then, ought you to (or ought not to) take into account while choosing a house? Putting aside personal tastes, there are some aspects of a home you shouldn't focus on too much and some you absolutely must. Learn more by continuing to read.
Additions
On occasion, you can arrive at a house that was advertised as having 2 bedrooms and 1 bathroom to discover – surprise – that there is an additional bathroom. Make sure the addition is allowed before getting overly enthused about the extra room. Why? Dealing with unauthorized development can be difficult in a number of ways.
If you buy a house with unpermitted work, you might have to pay the fees of getting the work approved or removed entirely, as well as fines from the city. Converted garages, rooms with lower roof lines from the exterior, or freestanding additional living units are some clear markers of house additions, though they aren't always easy to notice (guest houses).
In general, even if a remodeling job doesn't increase the square footage of a home, a permit is still necessary if it involves changing the plumbing, electrical, or even installing a window, or adding or removing walls.
Odors
You can actually use your nose to detect certain potential problems with a house. You can actually smell the presence of mold and mildew, two issues. Mold smells like damp socks, whereas mildew tends to have a less overpowering "musty" aroma. Depending on how serious the problem is, either letting it persist or fixing it could be harmful to your health or finances.
Pet and cigarette odors may seem unimportant, but they can stick to a home's walls and ceiling, especially if the causes were present there for a long time. In these situations, it's possible that it may take a long time and effort for the odors to go away (or even professional assistance).
The excessive use of candles, diffusers, and sprays may be less about creating a cozy atmosphere and more about covering up a stinky problem in the house because fragrances are frequently employed to disguise undesirable scents.
Bathroom/Kitchen Design
Many buyers fantasize about buying a property with a master bathroom that feels like a 5-star spa or a sleek, top-of-the-line gourmet kitchen already installed.
Consequently, it might be somewhat discouraging to learn that the kitchen or master bathroom of a house you truly like has a lot of room for improvement. Give it some thought before making a quick conclusion.
Are you prepared to pass up a house if you like it otherwise just because the kitchen doesn't have a chic subway tile backsplash or the master bathroom doesn't have a cascade shower head?
Instead, confirm that you are happy with the size and general structure of these places and think about accepting them as-is. Remember, once you're established in, you may always enhance these rooms.