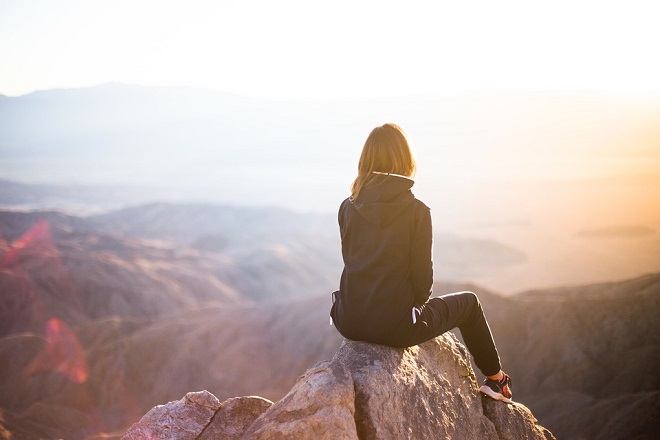 Many people have the desire to travel, but they have themselves convinced that it is either too expensive or they don't have the means to do so while still working. These ideas are simply not true and many fun travel plans that can have lasting memories can be had with a little creative thinking. Here are just a few creative way to fund your travel.
How to Fund Your Travel Dream?
---
Depending on the length of time that you want to vacation, you may feel like you do not have enough time to go on an extended vacation. One week overseas is simply not enough time for a lot of people.
However, if you have paid vacation time, you may very well be able to save up in your bank and use it to go on vacation while still collecting a paycheck. Check with your human resources department and ask if you are allowed to bank your paid vacation hours from year to year to create a cushion.
2
Sell Your Life Insurance Policy
That's right, you don't have to pass away to take advantage of your life insurance policy. You can use what is known as a life settlement option to sell your life insurance policy to a third-party investor. This arrangement allows you to sell your policy at a price that is above the cash-out value but below the value of the full policy.
It relieves you of paying the premiums going but also relieves the original beneficiaries of the rights to any of the money. Everything transfers to the party who purchases it. It is a very quick process from start to finish and you can receive a cash offer in hours. This is an easy way to get travel funds.
Many people have jobs that they can do online, especially now with remote work becoming the new normal. If this is the case, you may want to try working while you are traveling. If you have access to the internet and a quiet place to get some work done, this shouldn't be too much of an issue.
If you have a blog that you write or work on in your spare time, this can be an even more desirable option as you can write about your travel and earn money from the vacation itself.
Consider looking into passive income options. This may take longer than other options, but you do not have to lift a finger to earn that income. Such things as rental properties and affiliate programs are proven ways to collect money in a passive fashion. They are also great ways to fund other things besides travel and have excellent long-term opportunities.
If you are very intent on traveling, you can always go thru all the items that has been collecting in your home that you haven't been using and sell them in a garage sale. Not only will you get to see the world, but you'll also clear out a bunch of junk from your house and find a better home for your items. You'll be thankful you did.
If your dream is to travel. Let us know, what can you do to find cash to fund your travel dream?