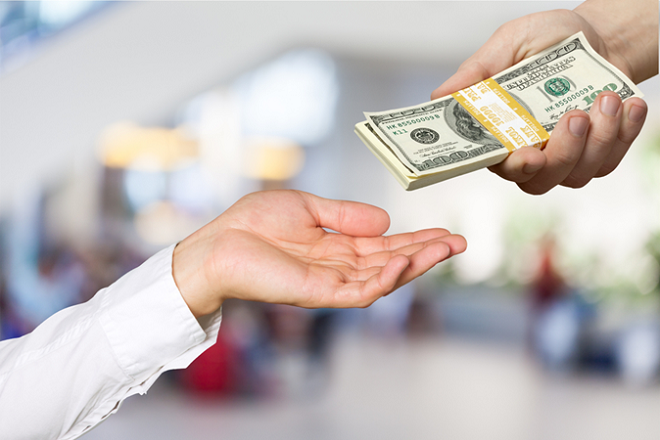 Like many small business owners, you may be trying to obtain a loan.
In general, lenders ask borrowers to pledge collateral against a loan to secure repayment. The objective of the collateral is to protect the lender in case the borrower does not pay the loan under the terms agreed. Generally, collateral is an asset that the lender accepts as security.
However, this option is not always viable for many entrepreneurs.
So, you may be wondering how to get a loan if you are not able to put your home or another kind of asset on the line to qualify for a credit. The answer is unsecured business loans.
What are the unsecured loans?
There are loans that provide borrowers with a funding solution that does not require them to offer business or personal assets as collateral. To compensate for this, the borrower needs to demonstrate a good credit score and an excellent financial background.
As the finance company takes a bigger risk when granting these loans, they usually stipulate a higher interest rate.
Besides, you can take them for almost any purpose, for instance, to start your own business, buy stock or even to consolidate debt.
The following general requirements are those the loan lenders look for to approve an unsecured loan:
Contact personal details that can be verified easily
Valid ID
Age requirements, from 24 to 57 years old and citizenship statement
Proof income, certificate of employment and very good credit score
These are some pieces of advice that will help you to improve your chance to get an unsecured credit:
Start the process as soon as possible because you will not get the loan in one day, it actually takes a while.
Improve your credit history before applying for the loan. This point is vital to get a loan without collateral.
Develop a plan about how you are going to use the money. When it is time to contact the lender, explain clearly what you have you planned to use the loan money if granted.
How Mark used an unsecured loan to change his business
Mark had founded a small business that was focused on organizing private and corporate events. He had a professional team from different areas that supported him to develop each project. They worked with different kinds of clients but Mark was not happy. He knew that his business could be improved much more, but he did not how.
After consulting with other business owners, he realized that he needed to hire a digital marketing company to help him expand his business.
He tried to apply for several business loans, but they all asked for collateral and he didn't feel comfortable with the idea of using his personal assets as a guarantee. He had a perfect business score, but he realized that secure loans weren't a match with him nor his business.
After analyzing the situation for several weeks, he decided to get an unsecured business loan  Fortunately, he qualified for it and his decision changed the fate of his business.
He was able to pay the online marketing agency with the loan, and they provided him with the tools that finally gave him the key for success: he needed to find the perfect niche market.
If you don't like the idea of collateral, find an unsecured business loan
Mark could make his company grow thanks to the unsecured loan he was granted.
Are you thinking about one of these loans to start your own business or improve the one you already run?
Would you qualify for it?
The best way to find out the answers is to check with some lenders. You've got nothing to lose and a lot to gain!