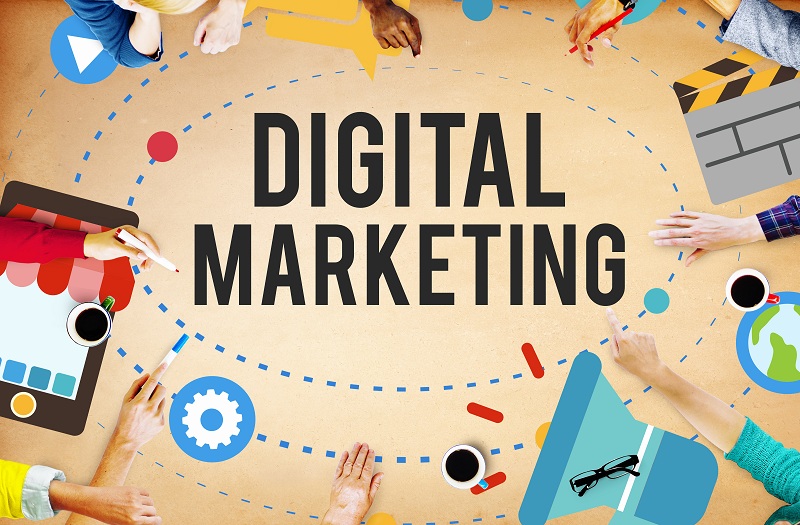 In this current digital marketing era, strategies such as SEO cannot get ignored. But, how can you ensure that you choose the best digital marketing company for a search engine optimization service?
How to choose the best digital marketing agency?
With so many such companies in the market, choosing the right one can challenge most business owners. Most especially those new in business and don't know how to go about with their marketing campaign.  In this post, we highlight some of the tips that will make your decision-making process much effortless.
Consider the company's specialization
When choosing a digital marketing company, you need to assess your business marketing goals. And if the company can help you attain them. If you're looking for SEO services, the digital marketing agency will help you strategize and execute a search engine optimization campaign specifically targeted for your situation.
Whether you're looking to improve your paid search, email marketing, email marketing, or social media pages, the digital marketing company should offer top-range services that will drive more traffic to your site. And drive up your ROI.
Creativity and innovation
Since the digital market keeps evolving, choosing a dynamic company is crucial. With creativity and innovation, the SEO company will employ unique and creative strategies to help your business gain more organic traffic.
Also, the ideal SEO company should ensure that your site remains appealing to your customers. And that you associate with respectful ones.
Remember, if your site and those of your business associates are suspicious, low quality, and have little authority, your website's search ranking will significantly dwindle. The ideal digital marketing company will review this and maintain your backlink profile to ensure that your site reaches its full potential.
Communication and support
Communication is essential in any relationship. And a business relationship is no exemption. When choosing a digital marketing company, you want to ensure that they do not take effective communication lightly. And that they are responsive as required.
The right company schedules meetings with your staff. And submits accurate and summarized reports of your monthly SEO activities and progress. They also help you to evaluate what has worked with your marketing campaign, what did not work, and ways to improve the same.
With such direct lines of communication, decision-making around your business becomes effortless. That also helps to adjust your marketing strategies so that you can meet your long-term goals.
The team should also be professional and personable at the same time. You should assess the support and communication skills of the digital marketing strategy during your initial meetings.
Portfolio and testimonials
Before settling for a digital marketing company, you want to go through their portfolio to see what they can do. Ideally, this will let you in on how much your working relationship can impact your business. You also want to assess the kind of businesses they have worked with and the results.
Testimonials are also a great way to assess the services of a digital marketing company. Go through their site and platforms to see what different customers have to say about their digital marketing services.
Conclusion
As you can tell, you need to do a thorough job when choosing the best digital marketing company. Yes, this process can be tedious and time-consuming. But you want to ensure that you settle for experts who are not just after helping you generate leads but also turning them into valuable customers in the long run.