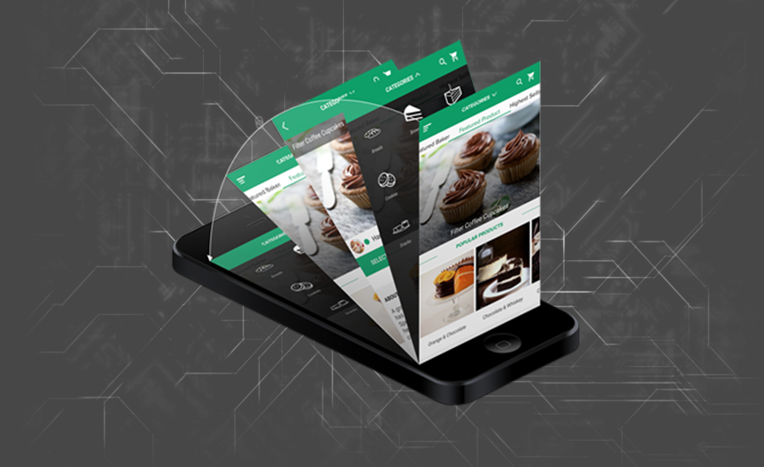 Mobile applications are an extremely crucial resource of businesses' nowadays. These applications prove to be a service platform that connects the business and the users. Today, mobile phones are one piece of technology that constantly remains with us. With the use of mobile phones and applications, we access a number of services daily. Having your business present in one's mobile through an application makes your business more widely accessible.
However, not every mobile application operates equally. There are mobile applications that have different uses. Moreover, the mobile applications can be further divided according to their usage and the operating system for which they are made for. There can be simple applications, such as calculators or book reading apps, while there can also be extremely complex applications, such as end-to-end encrypted chat messengers or social media applications.
Depending upon the type of application you want, you need a developer to design and code your business app. Unless you are a developer yourself, you will need to hire a freelancer or an mobile app development agency. Both will cost you differently, depending upon various other factors. If you are wondering how much does it cost to develop an app, these factors are mentioned below:
O

perating System

So you are going to have your application made, but where should it be available? iOS or Android or both? Depending upon your answer the cost will increase. If you are developing an application for iOS, your cost will probably be the cheapest due to iOS devices being controlled fully by Apple. There are only a limited number of devices in production by Apple, which makes it easy for the developers to configure the application according to the hardware, software and screen sizes.

The same is not the case with Android. There are multiple copies of Android that company run with their own theme or skin on top of it. More devices also mean different types of hardware and screen sizes. Optimizing your application for such a wide list of devices will not only cost you more but will also take more time.

The optimal choice is always to provide for both the platforms and with Android leading the market with the largest share, you might want to consider making your app available for Android devices.
C

omplexity of the App

As mentioned above, not all applications are the same. The complexity of an application and its features play a large role in determining the final cost. If you are looking at something basic, such as search functions, push notifications, user login, social media sharing etc., the costs can be kept pretty nominal. These are the basic tier features that you want to get developed.

However, if you want to go more complex and have things such as in-app purchases, in-app advertisements support, some sort of analytical system etc., the costs will be increased per function. Taking it a step even further, if you want something even more advanced, such as large payment systems, encryptions, data syncing with multiple devices or something that has never been done before, you are looking at a hefty price point.
D

eadline

If you want your application to be released on a specific date, you have to give a deadline to the development agency or the freelancer. This means more price. Not only will the agency have to put more hours into the mobile app development process, they would have to do it faster and under pressure. If the application is a complex one, there may be overtime fees involved.

There is simply no trading off between the user experience and time. But if you have to do so, you need to get an experience developer that has worked on similar projects previously to meet the deadlines.