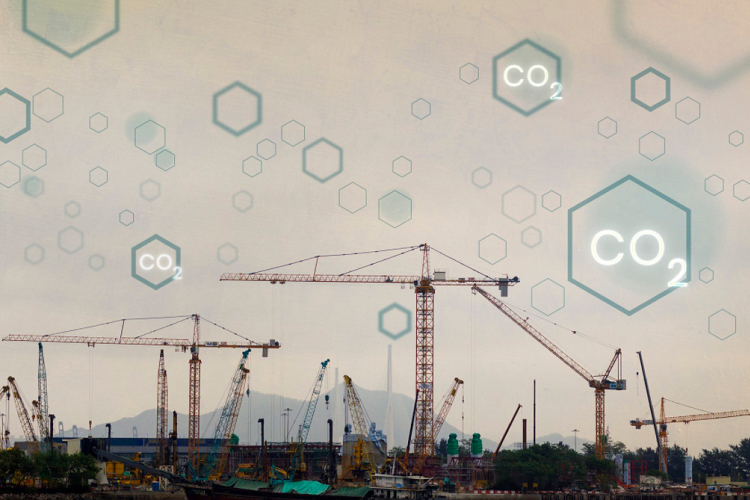 You have probably heard the term "sustainable packaging" bandied around quite a lot in the last couple of years. If you thought it was a fad then it's time to reconsider that viewpoint. As humans we all have a duty of care when it comes to the planet we are sharing and this means that now, more than ever, we need to look at how we can reduce our carbon footprint. Packaging is certainly a good place to start.
The traditional packaging that is currently in use is a significant contributor to the excessive levels of CO2e that are in the atmosphere. In order to reduce these levels a packaging solution that looks good but supports a more sustainable outlook, like TrakRap, is essential.
In order to reduce the carbon footprint of product packaging, a secondary form of packaging that is environmentally friendly and a great place to start.
How bad is the situation?
The sustainable packing discussion is about more than the debate about plastic v paper, and a simple move to paper alone will not change much. Even when we consider the use of recycled paper in order to make recyclable bags that are lightweight the level of greenhouse gases that are produced are still greater than those produced by the manufacture of a typical plastic bag. When non-recycled paper is used the results are much worse. None of this even begins to consider the significant quantities of cardboard that is used for packaging purposes – this produces an even greater carbon footprint.
To show this properly let's look at the following example:
A box containing 12 small cartons made of virgin cardboard (for example like those use for cake slices) = a carbon footprint of 323 KgCO2e (for 1000 packs).
Recycle that box and it drops to 219KgCO2e.
Swap the box to a combination of tray and shrink wraps and it drops to 187KgCO2e.
Small changes in packing material can, and do, make a real difference but this is not enough.
So what can be done?
A good alternative to this is a system that removes the need for heat from the packaging process, in fact a cold wrap system which uses an ultra-thin stretch film has the capacity to reduce the figure of 219KgCO2e to a rather impressive 6KgCO2e. It does this and still keeps the product protected and in perfect transporting condition.
In fact, using a system like this can reduce the carbon footprint of the 1000 packs of cake slices we already looked at to just 128KgCO2e. Where it is possible to remove any cardboard that is unnecessary, then this can be reduced even further to just 16KgCO2e.
Whilst this solution still uses plastic it paints in a rather different light to more traditional packaging. Plastic is not always the enemy; the problem is how companies use it. It is really important for manufacturers to look at how they use plastic and other packaging materials currently and invest in ways that will help them to reduce their consumption without compromising on the protection that their products need during transportation.
Little changes can make a huge difference. Consumers are looking for those companies who are actively working to reduce their carbon footprint. They want to do their bit for the environment and with an increasing awareness of carbon footprints and what they are, they understand that selective buying in a competitive marketplace is just one of the ways that they can feel better about their own impact on the environment. Therefore, organizations that fail to consider their impact on the environment might just see their customer base look elsewhere.