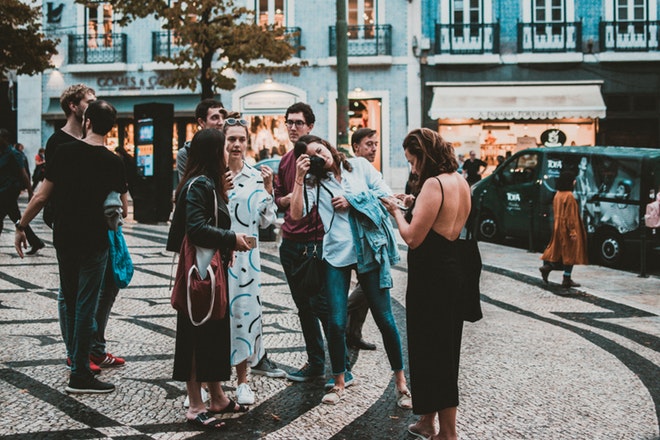 If you love to travel but are light on funds to make it happen, then budgeting is your new best friend. Traveling doesn't have to be super expensive or max out your credit cards.
Do some pre-trip planning so you can save yourself a ton of money, which means you have more available for frequent or extended trips. Learn to be creative in how you save, and become a pro at seeking out the best deals.
The most expensive part of travel is, of course, your transportation and accommodations. Thankfully, there are some budget friendly options available that will help you get out in the world and check some dream destinations off of your travel list.
Repositioning Cruises
Consider booking a repositioning cruise as a low-cost alternative. Repositioning cruises are a great way to travel. These types of cruises are popular because they are usually offered at a lower cost than a traditional cruise. The difference in price is because a repositioning cruise visits fewer ports along the journey and spends more days traveling at sea.
Some people may see this as a drawback and prefer more time ashore to explore cities and landmarks, but more time at sea gives you a chance to truly relax and recharge. You may find that these days give you enough down time to let you fully enjoy your time in port without overtaxing yourself.
Train Passes
If you are doing extensive inland travel, then look into purchasing a rail pass. Train travel is another way that you can travel on a budget and is highly accessible in many countries.
Rail passes can be purchased for travel within one country or a whole region of the world. There are several options available to suit different travel needs. You may select the number of days of travel and the duration that the rail pass is good for. Some passes offer a set number of days for consecutive travel, so plan accordingly and choose that pass that is right for your trip.
Passes can be purchased for either first or second class and are a quick and convenient way to travel between countries. Many trains even offer sleeper cars where you can spend the night. You may need to pay an additional fee depending on the pass that you purchased, but you could go to sleep in one country and wake up in another! Choosing an overnight train journey will also save you the cost of a night's stay at a hotel.
Budget Air Fare
Budget airfare is another option you can look at when traveling. If you're going on a trip to a popular destination then it's likely that they have reduced airfares available at times. Be vigilant when shopping around and check back frequently for new deals. Try to stay flexible with your dates since new offers can come up suddenly when a flight hasn't been filled yet.
Hostels
Once you have reached your destination of choice, you need to find a place to stay. You can stay within your budget and find a comfortable bed by staying in hostels. Hostels are not just for youth travelers but can be patronized by people of all ages, and even families.
Hostels are a less expensive alternative to a hotel. They are an affordable and convenient option for those who don't require many amenities. Not all hostel rooms are set up dorm-style. Many offer private rooms that are similar to a simple hotel room. Some even come with private bathrooms. Do a little research and see what you can find. Hostels are available for single night stays or even long term accommodations and can be an excellent way to help you save some money.
When you take the time to save big on your largest travel expense, you free up your money to enjoy your time out in the world. Budgeting your money when you travel is important so you can stretch your dollars as far as possible.