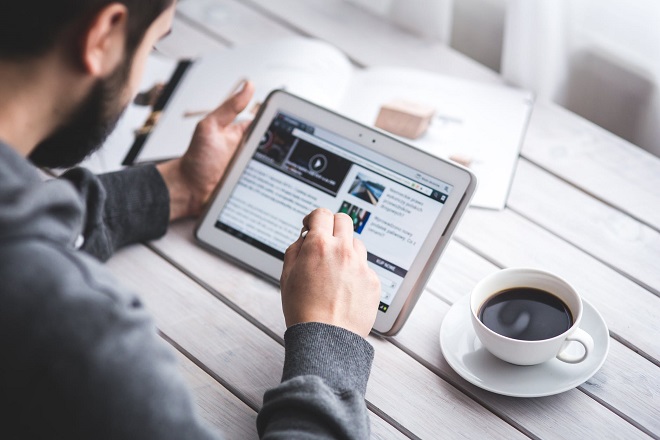 Online classes are getting more popular each passing day as colleges and universities strive to provide quality education to distant learners. The main difference between getting an online certificate and attending physical classes is that there is less human interaction. Other than that, they're both the same as the weight of education is still the same.
Today, it is much easier to find a college or university offering different types of certifications online – from certificates, diplomas, bachelor's degrees, master's degrees, etc. Take a college class online and improve your life, visit 
https://www.straighterline.com/online-college-courses/
. As much as all this has been made possible thanks to the advancements in technology, the learner still has to possess certain 'skills' to help them to get through it.
Online studying comes with its own unique set of challenges that have to be accorded the necessary attention. However, online classes would be the best choice you'll make if you are prepared with the right skills and strategies. Here are five useful tips to follow, if you wish to begin online studies:
Treat the online course like a 'real' course
Online classes has several advantages, such as the ability to study whenever you want, as per your schedule. However, without the necessary discipline, you'd follow when undertaking a 'real' course, this might not work for you.
You must show dedication towards learning and strictly adhering to the guidelines and timetables. If the classes are conducted in real-time virtually, you ought to attend them as you would be 'letting your money go to waste' if you don't attend them.
Hold yourself accountable
Before you begin the semester, you should get realistic goals you would like to achieve. You may receive verbal and visual reminders of an upcoming cat or a due date for an assignment when you take up online management courses. Since you do not have any professor to remind you actively, it is all upon you to ensure enough time to complete your studies.
At times it might prove difficult to hold yourself accountable when taking up online learning. One of the best things to do is to team up with your classmates. Alternatively, you can enlist some help from a spouse, friends, etc., who will check in as your accountability partners.
The life outside a school set up sometimes seems chaotic, but if you are proactive and self-aware, you should pull through successfully.
Create a regular study space
Set up a dedicated study area and establish a routine using only that environment for your studies. Regardless of where it is located, you should figure out what type of venue boosts your creativity and understanding, and stick with it.
Wherever you choose, ensure that it is free from too many distractions, such as noise and other people's disturbances. A high-speed internet connection is also a plus for your chosen place.
Improve your communication skills
Studies reveal that people can easily understand/pass a message when close to the other party. You should be aware of the communication options available and ensure to leverage on them when the need arises. Know how to ask questions, seek guidance on something, and, most importantly, be courteous and polite to colleagues.
Proper time management
You may be easily swayed into doing other things when undertaking your online management courses. Set aside the time that you'll use only for the studies without focusing on any other things.