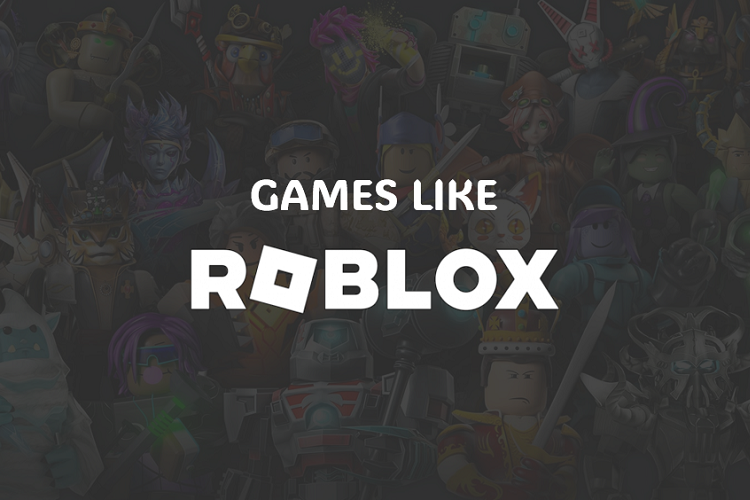 In the vast world of online gaming, Roblox has captured the hearts of millions with its creative sandbox environment. However, if you are craving something new or simply want to explore different gaming experiences with Roblox alternatives, you are in the right place. Join us on this journey as we explore the best games like Roblox, each offering unique adventures and opportunities for creative expression.
Top 20 Roblox Alternatives in 2023
We have compiled a list of the best games like Roblox that will provide hours of entertainment and fun.