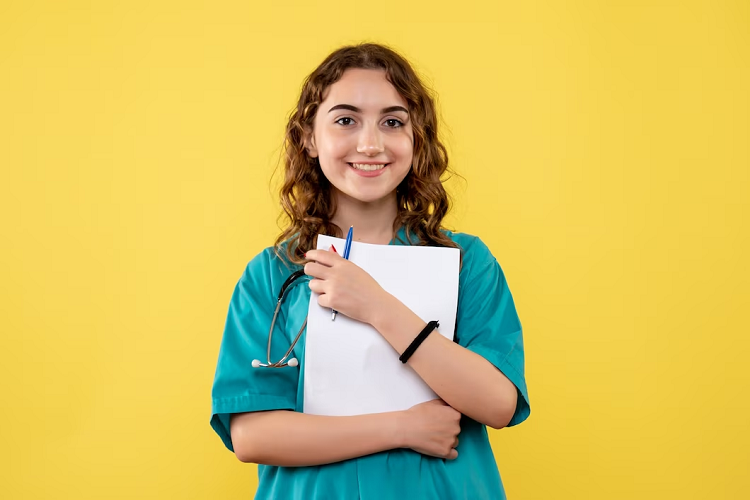 Nursing research are ideally positioned to lead quality improvement (QI) initiatives that address the needs of patients and hospital budgets. They are the closest clinicians to the bedside and have the expertise to initiate and lead change.
To facilitate QI, healthcare organizations need robust measurement and the ability to act quickly on performance feedback. An advanced clinical data registry is a foundational element in achieving this.
Developing a Plan
One nursing research importance is that it provides data that healthcare professionals can use to develop plans and initiatives for improving patient care. Examples of these initiatives include reducing postoperative infections and hospital stays by increasing the number of patients discharged within a day.
Whether you're a nurse or a leader in an organization, nursing research can help you understand your problem and identify solutions that are most likely to address it. By combining quantitative data with qualitative research, you can uncover patterns in your organizational data to determine what's going on and where the problems are.
Developing a plan can be difficult for those new to this, but you must take your time and make sure you have an organized approach. You must involve champions and allies in the planning process who will support the initiative. This will make it easier for you to get the resources and support you need.
Implementing Change
Whether it's a simple tweak to a team's workflow or a revamp of how an organization works, you want to ensure that you implement change properly. That means doing it systematically and following steps to ensure your new processes are effective.
Nurses can help you achieve that goal by doing research. Nursing research is any study that investigates the health and care of people.
When nurses conduct research, they seek ways to improve their practice and the overall quality of health care. This type of research can be done in various ways, including using surveys and questionnaires, interviewing patients and other professionals, or conducting field experiments.
Nursing researchers can also help you implement your organization's quality improvement (QI) initiatives. QI, a process improvement approach, uses the plan-do-study-act cycle to measure performance and identify areas for improvement. The process is iterative and can be used to target common themes in healthcare, such as reducing the unnecessary use of opioids after surgery.
Identifying Problems
Research is the systematic, evidence-based process of exploring problems and identifying solutions. Nursing research is a powerful tool that enables nurses to identify the best approach to solving problems in their care.
Nurses use this type of research to determine how nursing can be improved and whether that improvement will benefit patients. They also use this type of research to help determine what changes in practice are necessary and how to implement them safely.
Quality improvement is a continuous process that seeks to improve patient care, processes, and outcomes. It uses the plan, does, study, act (PDSA) cycle to test a new process and improve over time.
Identifying Solutions
Nursing research can help healthcare organizations identify solutions to problems. It can also lead to more effective solutions and better patient outcomes.
Often, nursing research involves finding solutions to a problem that is difficult to solve by other methods. For example, a study might focus on how nurses handle antibiotics during a hospital stay.
These findings can help hospitals and medical institutions improve their staffing practices, reduce costs and keep more beds open. When a medical event or emergency occurs, such as the COVID-19 pandemic, the ability to identify and implement quality improvement processes can allow healthcare facilities to respond quickly to save lives.
QI strategies can include a wide range of tools and methods. Examples of these include root cause analysis, process mapping, and PDSA cycles.