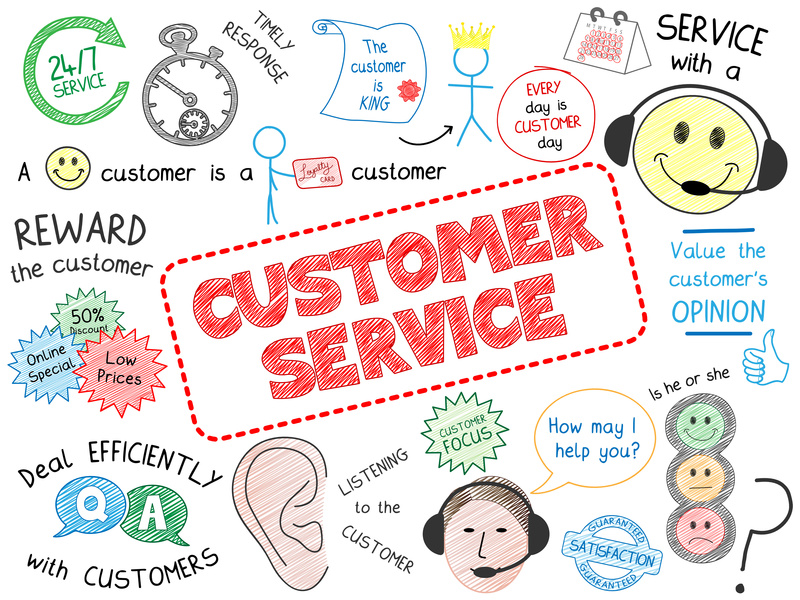 In every business, customer service is considered the heart of its success. It aims to provide exceptional services that make the customer feeling valued and respected. If you wish to retain clients, providing top-notch services cultivates loyal customers. However, gathering all your employees in one area for training can be challenging and costly, especially with the ongoing pandemic situation. An online customer service training is more beneficial with its wide-range courses that are easily accessible, either at home or at the office.
Why Online Customer Service Training is Crucial
Customer support and satisfaction is an everyday process that should be practised continuously. With the ongoing issues on Covid-19, the government is imposing social distancing measures for the safety of all. Online customer service training provides the necessary tools to equip your staff with the right skills and competencies to improve customer relationships even without face to face contact. It gets the objective done, while at the same time following the mandates of the government.
Evolving Customer Service
Many businesses engage in online customer service. It is to address consumers with online transactions. With the rising trend of online commerce, customer service made a shift in adjusting and adapting to this change. Providing exemplary service no longer requires face to face, but can be done through email, chatting, and telephone conversation.  Online customer service training offers courses on dealing with client issues addressed online.
Modular Courses
Online customer service training provides several courses on customer service. These courses depend on the needs of your employees. The training is modified subject to your employee's availability. The modules are accessible online and easy to navigate. The trainees can perform the training activities, through simulations and scenarios similar to a face to face session.
Flexibility
The advantage of getting online customer service training is that they are flexible. It is perfect for businesses with multiple locations. The organisation is provided with a group license so that employees can access the modules regardless of where they are.  Delivering customer satisfaction is not only for the front liners. It is for everyone in the company, from the CEO to the new hires. With online training, you learn how to provide exceptional customer service online.
Cost-Efficient
Training is essential to ensuring that your workers have the expertise required to communicate with your customers. However, the cost of face to face training sessions is not cheap. With online customer service training, you can save costs while still being able to get the same results. You can save money by not hiring traditional instructors to teach your employees effective ways of customer service.
Motivates Employees
Employees that often receive training motivates them to work harder. They feel valued as an employee, knowing that their company cares for their personal and career development growth. Online customer service training does not limit who can join. Since the courses are accessible online, you do not have to worry about whether you can attend the training or not. There are cases when training is face to face, and the likelihood of having complete attendance is a challenge. There is always an employee who is unable to attend, either due to conflicting work schedules or personal emergencies.
It is your task as an employer to look after the wellness of your employees. By providing them with the necessary training online, you are not only looking out for their welfare but their security as well. The transition of online training can integrate learning technologies into positive strategies.