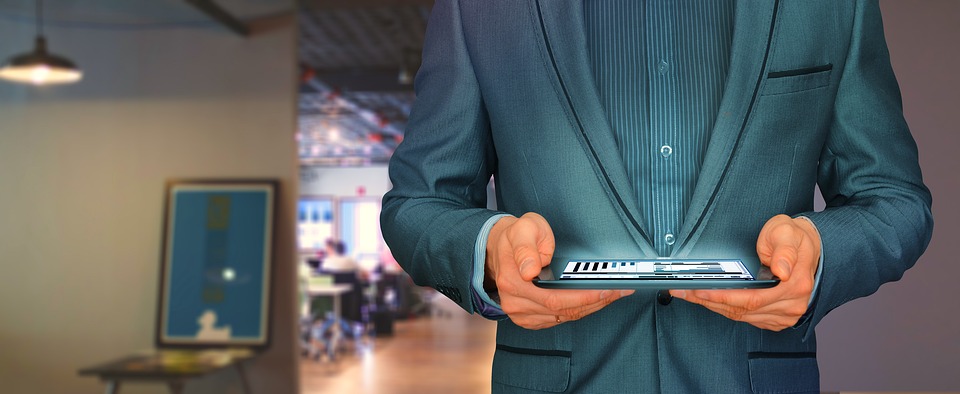 Customer support of your business is important due to the fact that it's a direct indicator of just how much your business cares for its audience. The speed at which you address their issues, the perceived amount of your compliance and, overall, efficiency when it comes to problem-solving are things that will determine the way in which your business is seen by your audience. However, is there a way for you to improve your e-commerce business's customer support in a simple and reliable method? Well, there are five methods that just might work and it might be worth your while to check them all out.
1.      Start by posting a FAQ
The first thing you need to understand is the fact that there are some questions that your audience will ask over and over again. Why not save them the embarrassment of asking the obvious and save yourself from having to answer these questions over and over again by having a FAQ page? For this to work, there are two rules that you must adhere to at all times. First, make sure that these indeed are frequently asked questions. Second, make sure to use the language that your audience will use, as well.
2.      Use chatbots
The reason why chatbots are so amazing is due to the fact that they provide instant support as they are available 24/7. It gets even better since chatbots are cost-effective and efficient, they never go on leave, work on holidays and the risk of human error is nonexistent. In the past, they weren't considered as the best method out there, yet, with years, the technology itself became so sophisticated that people often can't tell if they're talking to software or a human being.
3.      Customer feedback
In order to see how your customer support is doing, you need to get some feedback. The paradox hiding in this simple concept lies in the fact that it's usually your customer support that's gathering the feedback. Fortunately, there are some ways in which you can get successfully around this. There are agencies specializing in providing you with innovative ways to get customer feedback. By outsourcing this particular issue to them, you'll get an effective and impartial way of solving this crucial question that's pivotal for the future of your customer support.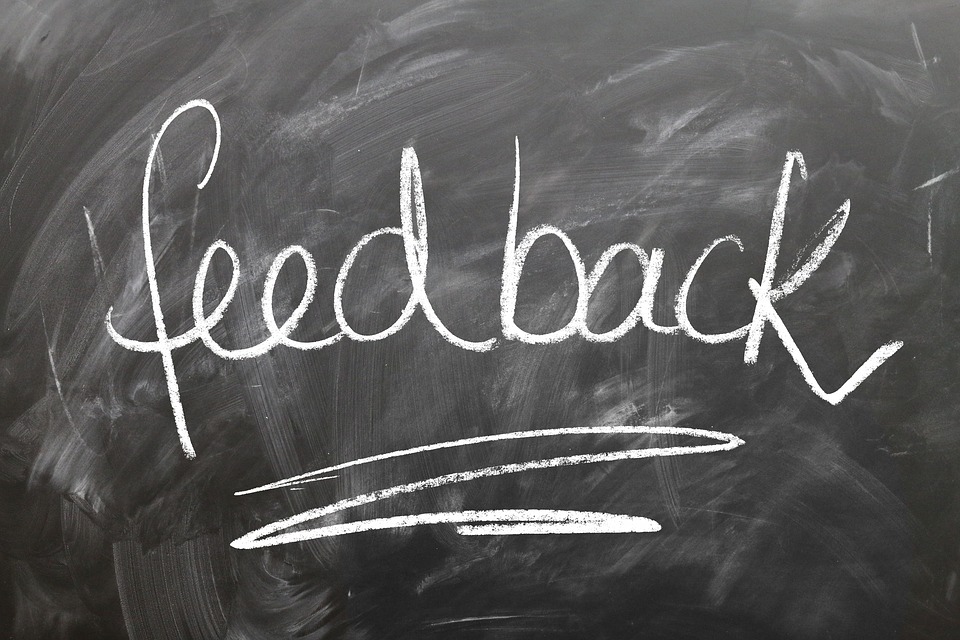 4.      Focus on your return policy
The most common issue why your customers contact your customer support in the first place is due to the fact that they want to return a faulty item. For this reason, you need to write a simple return policy and, if possible, be as lenient as you can. Having a lenient return policy will reduce the amount of work that your customer service has to deal with, as well as reduce the blowback caused by faulty or non-satisfying products. This might prevent some negative reviews and, overall, make for a better image of your brand.
5.      Pick the right customer support software
At the end of the day, automating your customer service process helps you become more efficient and, at the same time, saves your customer service department a lot of work. The best way to do so is to find the right customer support software for your enterprise. First of all, this can help organize and centralize all your conversions. Second, it makes data reporting and analysis more accurate and reliable. Finally, you get to reduce the overall paperwork of the company by centralizing your documentation and always saving reports. Moreover, you'll allow your audience to help themselves, which improves your operations in more ways than one.
Conclusion
When you're working in retail (regardless if it's brick and mortar or online retail), you're bound to have some confused or outright dissatisfied customers. This means that you'll definitely need to stand behind your customer support system and hope that it can efficiently resolve this issue. Remember, there's more than just satisfaction of this one customer on the line. The success of your brand is at stake, which is why this issue deserves your full and undivided attention.