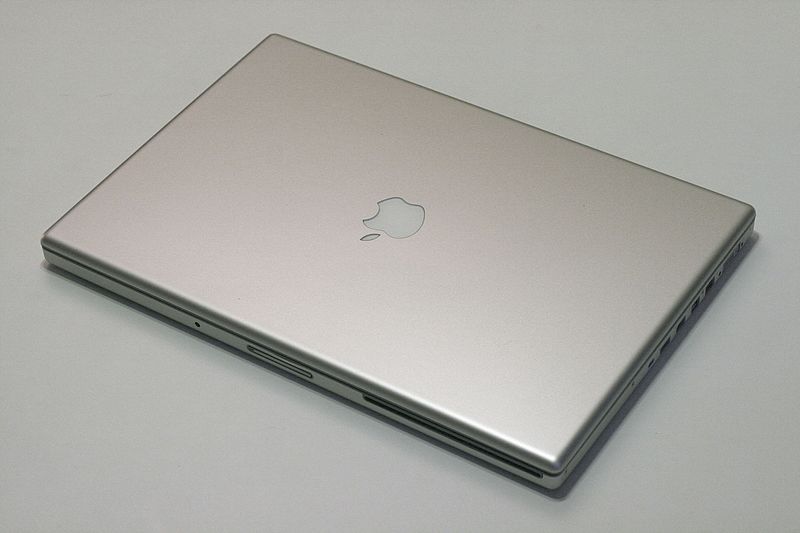 Today it has become quite a challenging affair to choose a MacBook Pro as things have become pretty complicated with Apple's introduction of the Touch Bar since not all of you would be requiring its secondary touch-enabled display. Let us explore the basic differences between the two models so that you could choose the one that is just right for you.
We will focus our attention on primarily the MacBook Pro-13 inch. As that is supposed to be only present gen model where you could choose to do without a Touch Bar.
Ports & Price
The first main difference between the MacBook Pro along with Function Keys and the latest MacBook Pro 13-Inch with the Touch Bar is the price and the base model is actually priced at $ 1299 even though most people would be paying for $ 1499 model since 128 gigabytes meant for storage seems to be pretty limiting. In comparison, the cheapest Touch Bar included model would be costing $1799, quite a premium as compared to the base models but it would be including 256 gigabytes meant for storage right from the start.
Another bugger factor would be connectivity as the Touch Bar model is known to have four Thunderbolt 3 ports as compared to the only two Thunderbolt 3 ports in the MacBook Pro non-touch version. Power users would be requiring four ports while most people would be okay with using just the two, particularly if they use it with adapters, or a dock or even a USB-C connector.
Very rarely you would be requiring more than a couple of ports simultaneously when you are on the move as battery life is excellent. The actual port limitation can actually be felt when you would be in the office requiring to connect multiple devices to your MacBook. However, in such a case, you could be having a 5K monitor which would be connecting using only one Thunderbolt 3 cable, the display that would be adding four additional USB-C ports which could be effectively used for connectivity.
The only occasion you could experience a limitation with just two ports is when you require the bandwidth of the two distinct Thunderbolt controllers and as one controller would be powering a couple of Thunderbolt 3 ports, that means you would require the MacBook Pro 13–inch Touch Bar model. Usually, this should be the case only if you require using two 5K monitors or one 5K screen with an exclusive RAID storage system.
Performance
The latest Touch Bar model has 8th-generation Core i5 quad-core processor by Intel and boasts 7th-generation dual-core chips. Even though the two models seem to have the same speed as the base clock, actually the Touch Bar model has a relatively greater boosted clock speed. Moreover, it definitely has more cores.
Touch Bar Usefulness
People have been forcing themselves to get into the habit of using the touch bar but in these two years they have grown to use it even less frequently and today, the touch bar is actually used when compelled to like for brightness adjustments etc. Actually, it is quicker to simply use the keyboard shortcuts instead of the Touch Bar. Moreover, the additional Touch Bar menus could be getting on your way.
Touch ID
The major difference is the addition of Touch ID in the Touch Bar model. This could be a safe and convenient way of logging in. But most people would rarely be using it as they would prefer to type in their password rather than use Touch ID with Apple Pay. If you are looking for extra protection and the enhanced security of Touch ID as compared to your password, you may opt for the latest MacBook Pro 13 inch with touch bar model.
Conclusion
It is up to you to understand what features would be required by you. Many people still have a bias for the base or the core model while others are happy to explore the novel features of the MacBook Pro-13 inch with the Touch Bar.